New AI Technology in our cameras for Smarter Perimeter Protection
The Professional AI Series utilises the latest in AI machine learning tecnology to
identify people and vehicles with superior accuracy and reliability.
Experience improved AI performance with 99% accuracy rate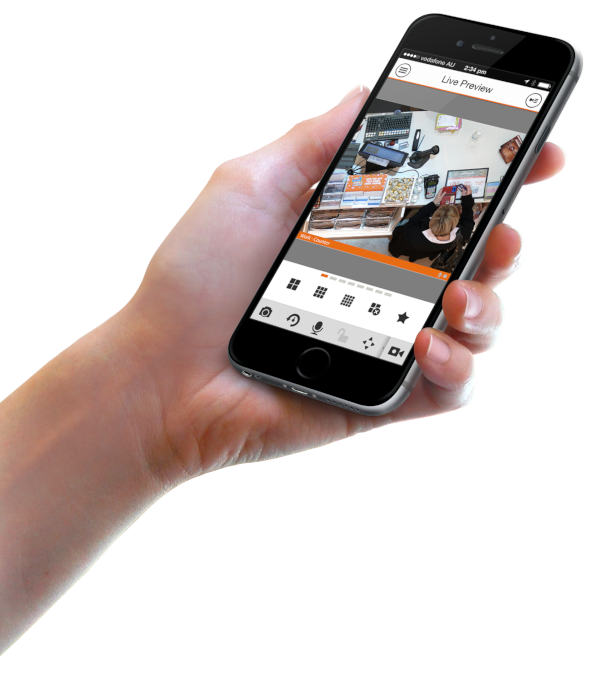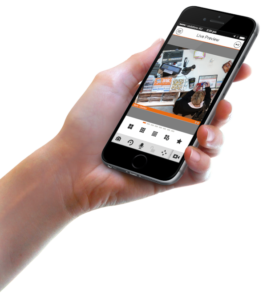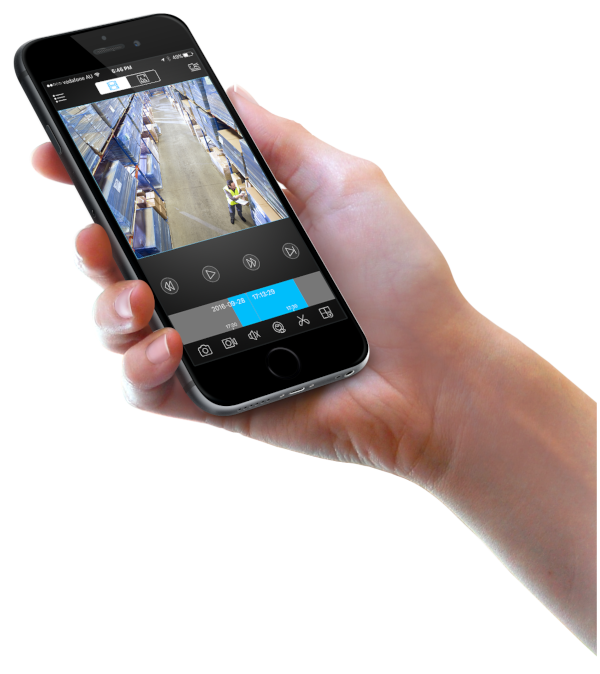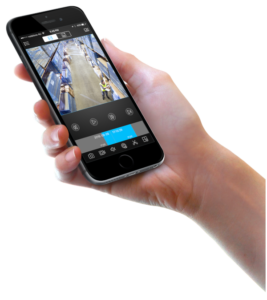 Want to see this High Definition Camera System including the outstanding Trip Wire in Action?
NEW;  You are now able to upgrade one or more AI cameras to the new 8MP Deterrent/TiOC camera. You can not only arm and disarm the camera you can also active the flashing lights and siren from your App
This high-tech safety package includes:
(for a Normal single story house)
1 x Professional four Channel Network Recorder with pre-installed 2TB hard drive and Market leading Quad Processor @ 128Mbps, you won't find one faster in WA
. New AI Smart Scene Adaptive detects and adjusts for glare, low light and rain to ensure capture of clear video evidence
4 x AI 6 Mega pixel wide angle external IP67 cameras with Outstanding Starlight for better night vision and microphone
The Professional AI Series identifies people & vehicles using machine learning, to reduce false detection alerts and provide meaningful video event notifications in real-time
View and control from comfort of your current TV or onsite laptop
Remote access from your iPhone, iPad, Google Android or Windows device
Plus software for your work PC or laptop
Full installation included and thorough training by professional technician. Plus on line helpful videos
This is the package you need to keep an eye on your home 24/7 – from anywhere in the world!  Entire home surveillance package just $2048
Want to see this high-definition camera system in action
including the Starlight Technology Night Vision?
It's now on show in our showroom at: 925 Albany Highway, East Victoria Park!
All our new systems have the excellent Trip Wire Technology with 30 second video sent direct to your mobile. 15 seconds before the Trip Wire is crossed and 15 seconds after. You can turn this on or off from your mobile phone however, it is always recorded on the hard drive. Plus with the new AI technology it will decrease any false alarms from the cameras that are viewing in difficult areas
More information on our security camera systems can be found here.