8MP TiOC Camera – The Number 1 Instant Intruder Deterrence
Featuring smart motion detection, the new version Dahua 8 Mega Pixel TiOC camera can distinguish between people, vehicles & other motion to filter out false alarms. This camera includes a loud siren & flashing strobe lights that activate in response to alarm events (such as motion detection), deterring intruders and preventing crimes before they happen.
Now with more control on your mobile phone, we have found with the correct training after installation, our clients are not only control of the TiOC camera they are also up to speed in understanding, changing and checking the Trip Wire configuration on the NVR (your recorder).
We only stock the 8 Mega Pixel camera because we believe that if you are going to operate the voice, siren and strobe light, then it's best to eliminate false alarms with the highest resolution camera available.

With the 24/7 LED spotlight it will capture detail in full colour late at night. We have found that when the spotlight comes on it draws the intruder to look up into the camera. Gottcha!

The Smart Motion Detection technology works with intelligent algorithms to classify targets that trigger motion detection alarms. It filters out objects that are not targets, such as small and large animals, to avoid triggering false alarms.
One-tap disarming function, which is convenient and easy for operation, is the switch for event linkage. Customers can close and recover event linkage through mobile App, which meets multi-scenarios needs.

Stream up to 8.0MP (3840 x 2160) at 25fps
2.8mm fixed lens with 106° viewing angle
Activates spotlight, flashing light & siren, and switches from IR to colour in response to alarm events
24/7 Colour low light performance at 0.004lx
Up to 30m infrared, BLC/HLC & true WDR (120dB)
3D digital noise reduction & auto white balance
H.265 encoding for efficient storage & streaming
Set up AI people and vehicle detection, receive alerts and search footage
by people or vehicles
Next-Gen Smart Motion Detection (SMD 4.0) & Perimeter Protection to
prevent false alarms, using VIP Vision NVRs
AI SSA detects/adjusts exposure to ensure clear video
Built-in microphone and loudspeaker for 2-way talking
MicroSD slot for recording at the edge up to 256GB
IP67 weather rated housing for outdoor use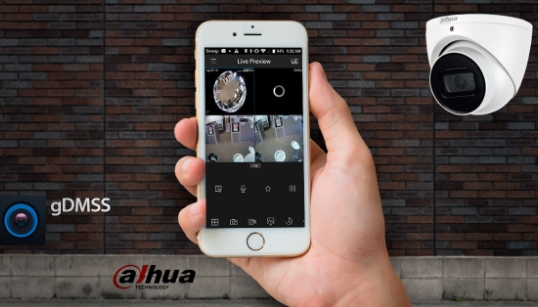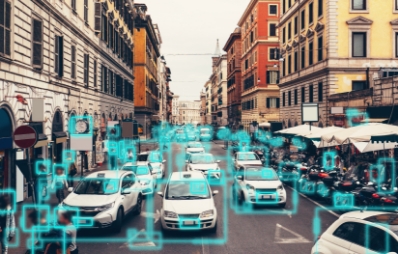 AI People & Vehicle Detection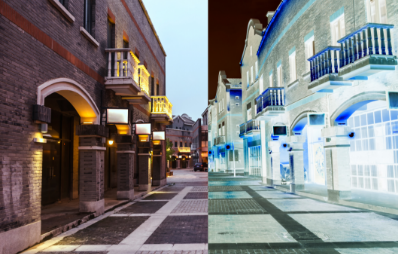 AI Scene Adaptive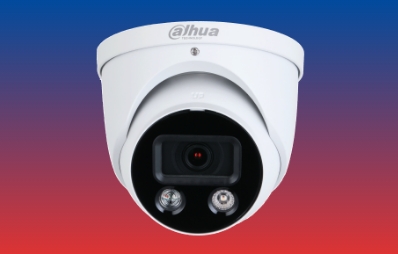 24/7 Colour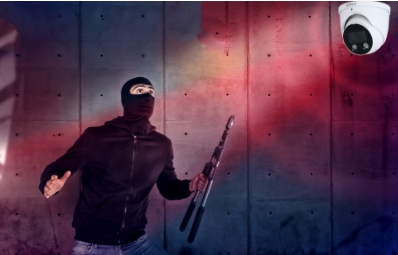 Alarm Light & Spotlight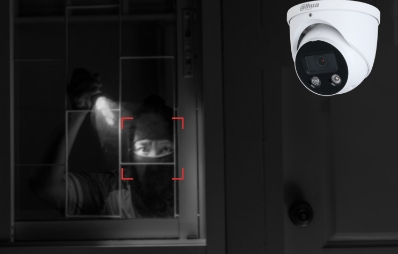 Intruder Deterrence