Pet Friendly Alarm Systems in Perth from Smart Security
Keeping your home and family secure from potential intruders is of paramount importance and the latest home security systems are both a deterrent and effective in the event of a break-in, but what if your furry family member inadvertently activates the security system and causes a false alarm that disturbs the whole neighbourhood? A dog may be man's best friend, but he certainly won't be your neighbours' best friend if this happens more than once, so it makes sense to make your Perth alarm system pet friendly! Keeping your pet confined to an area out of your alarm's detection zones could be a thing of the past!
Because of the risk of false alarms triggered by a pet, many homeowners decide not to install security systems that use PIR (Passive Infrared) motion detectors, but the technology has evolved, and it is now possible to enjoy all the benefits and security a state-of-the-art alarm system brings to a home. A modern home security system should be a priority for all homeowners and with the help of Smart Security you can get all the advice and pet friendly product recommendations you need for your specific requirements.
How Does it Work?
The rapid advance of intelligent home alarm systems and the associated technology behind them has enabled the system to differentiate between pets and humans. The intelligent PIRs use state of the art electronic sensors to measure the IR energy emanating from an object (heat) and can analyse the heat difference between a human and a pet, therefore only triggering the alarm system when a higher level of IR energy associated with human activity is detected.
Pet friendly alarms in Perth are also equipped with PIRs that can tell the difference between human and animal movement based on their height. Modern, smart sensors can adapt their detection systems by adjusting the sensor sensitivity in the detection areas.
Intelligent security systems are advancing in technology almost constantly, but you can rely on Smart Security to keep abreast of all the developments and keep you informed.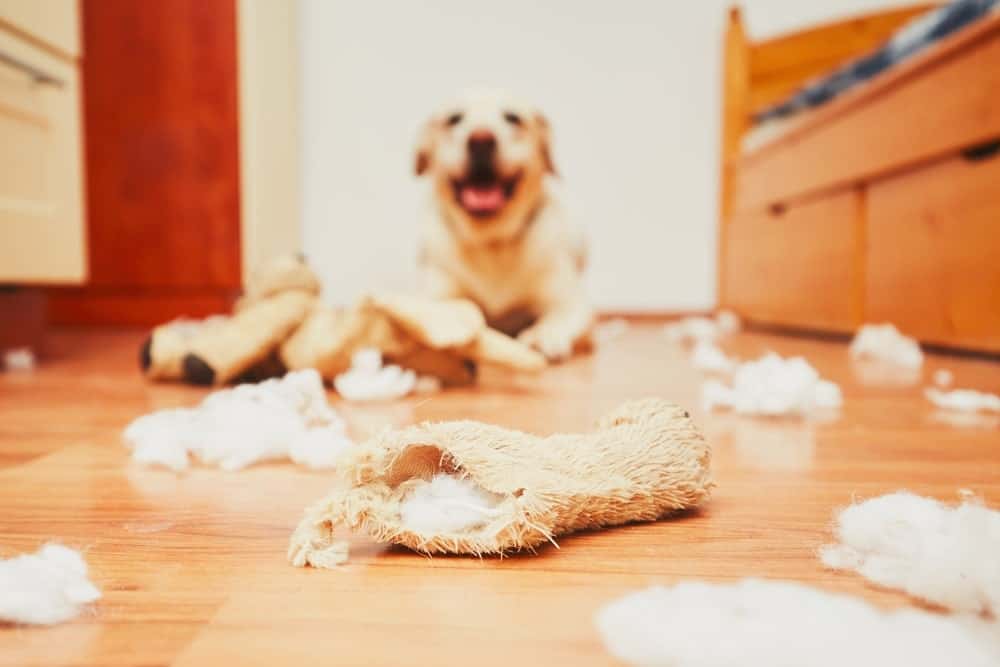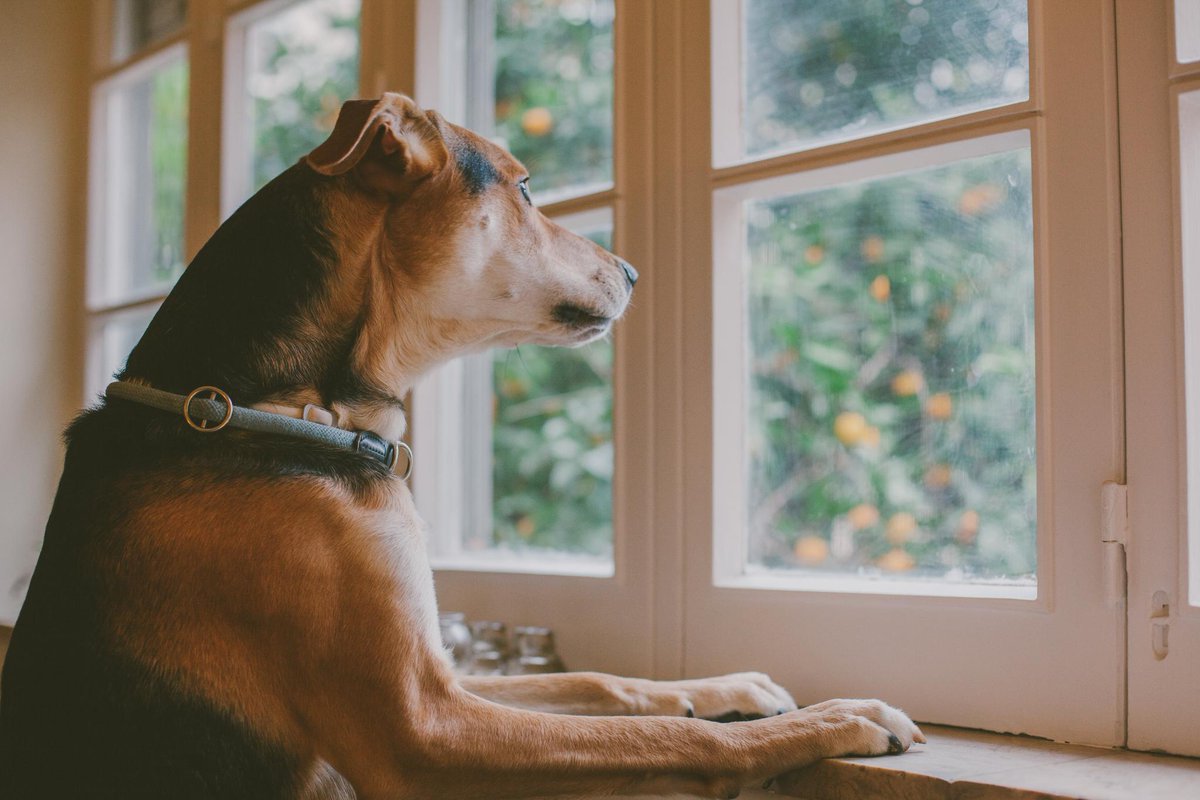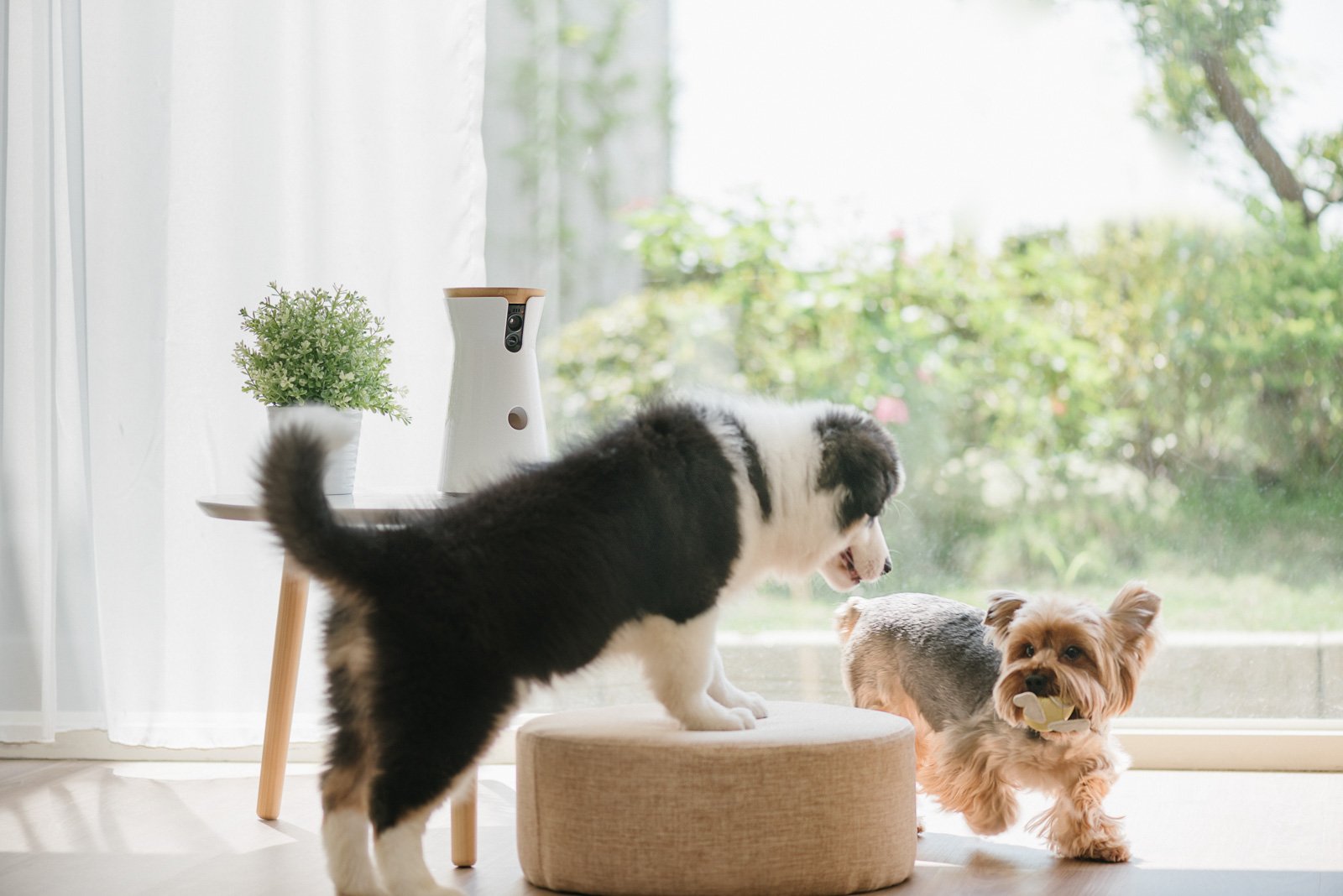 How Much Do Perth Pet Friendly Security Systems Cost?
The answer is, despite the advanced technology utilised, not as much as you may think. Because the PIRs operate using the same principles as most modern alarm systems, the installation and set-up is reasonably straightforward, in other words, the technology is advanced, but the implementation of the system does not significantly differ. However, unless you are a home security specialist it is recommended that you contact the professionals for product recommendations and sensor placement.
Although you may obtain a number of quotes before purchasing any one system, it is highly recommended that you do not automatically opt for the lowest quote, check the small print and make sure you are getting the level of support you need and indeed, expect. Another advantage of these pet friendly alarm systems is that the majority of them are very portable. If you are in rental accommodation or moving to a new house, they can easily be packed away, transported and reinstalled in your new property.
If a pet friendly alarm system for your Perth home is something that you have been considering or are looking into intelligent options for your home security, please don't hesitate to call us on 08 6220 7579. Due to our extensive experience we are able to provide you with quote in a matter of minutes. If you'd like to see our security systems in action, please visit our showroom at 925 Albany Highway, East Victoria Park. Simply give us a call and let us know when you want to come.