A1 Grade Monitoring Centre Explained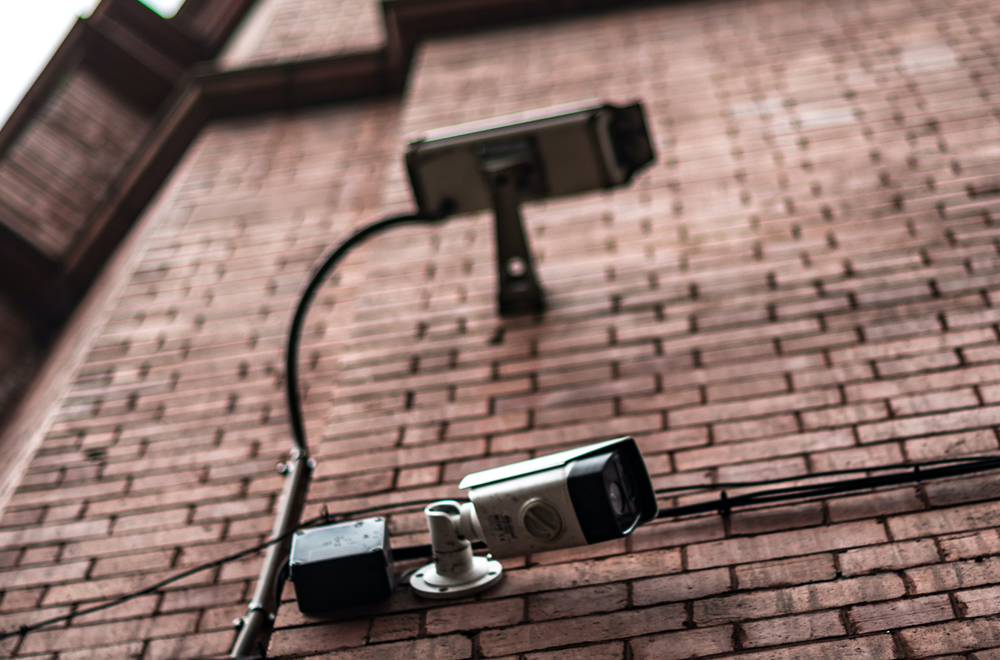 May 27, 2020
Blog
0 Comment
When it comes to choosing an alarm monitoring centre, you want to go with one that has proper accreditation. Almost all of the best alarm monitoring centres in Australia are accredited by Standards Australia which is the country's top non-government standards body. Simply put, the physical security of an alarm monitoring centre is graded from A to C, with the former being the most resilient to security attacks. From there, the quality of service is graded from 1 to 3, again with the former being the highest quality of service possible.
What this grading system does is allow consumers to easily identify the most secure alarm monitoring services for their home/business. The AS2201.2 is the standard for intruder alarm systems and monitoring centres where an A1 Grade is the highest classification one can receive. This article will explain the A1 Grade in further detail below.
The makings of an A1 Grade monitoring centre
Alarm monitoring centres with an A1 grade are qualified to provide their services for banks, government agencies, embassies, and other similar clientele who have top security needs. They can also provide a high-level service to smaller clients such as businesses, private residences, and individual households. Building an A1-accredited monitoring centre requires thorough planning and consideration in terms of capital expenditure and operational costs. Here is how an A1 grade alarm monitoring centre is established.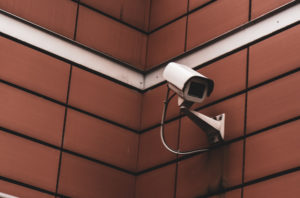 Site selection
Choosing the right location is the first step in getting an A1 grade. Some sites are more favourable than others when constructing an A1 facility, particularly factory units or industrial warehouses with fire ratings and reinforced concrete construction. The challenge comes when searching for a site that has sufficient electrical power for supporting a carrier-grade data centre. This means choosing a site that isn't flood-prone and is accessible to almost every employee.
Design and construction
Another important element to consider is the design and construction of the actual facility. The average alarm monitoring centre is built by companies who didn't do enough research on the AS2201.2 standard which didn't qualify the facilities for an A1 accreditation. Considering that there are only a few A1 monitoring centres in Australia, both designers and builders should refer to the standard and make sure the building specifications are closely defined and supervised.
Cabling
For security purposes, the operators in workstations use a KVM extender (keyboard, video, and mouse) instead of a computer. The KVMs are housed in a restricted-access server room to where the operators will conduct their tasks. To allow for multiple monitor setups, the workstations are finished with horizontal cabling to where other command and control equipment will be installed as well. Power redundancy is crucial and each adjacent workstation runs on a different circuit so other workstations won't get affected when particular circuit trips or fails.
Power
According to the AS2201.2 standard, an alarm monitoring centre should have both standby and alternate power source (i.e. UPS and a generator set). A 60kVA UPS and a battery bank should keep the monitoring centre up and running as the generator starts up which is a 120kVA, three-phase diesel generator. While the standard requires a minimum of a one-hour battery backup, it's a good idea to use enough battery capacity for situations where the generator fails or refuses to start.
Ergonomics
Ergonomic considerations are key to obtaining an A1 grade. Noise control, interior climate, and window placement are some considerations that will greatly benefit the comfort and efficiency of the staff. Lighting is also another example that designers and builders should take note of to provide staff with a refreshing wake-up effect during break or lunch periods. Happy staff are competent staff and the ergonomics of an A1 grade facility play a huge role in the monitoring centre's quality of service.
Technology
The use of technology is heavily emphasised in A1 monitoring centres, especially the use of automation software. Such software can be integrated with telephony to track both inbound and outbound calls for better maintenance service levels and more personalised client experience. In order to meet the 21st century needs of clients, the use of IP monitoring is highly recommended. Combined with DSL and fibre links underground, this help reduce the risk of technical issues when underground connections get damaged or cut.
Training
The staff is the heart and soul of an A1 monitoring centre and it is imperative that the entire workforce is well-trained. Hiring staff with relevant experience within the security industry is a smart move as most staff will have enough experience under their belt and reduce training time in half. Building a virtual environment where operators can train in a sandbox is a great way to improve their skills without exposing them to actual customer data.
A lot goes into the making of an A1 Grade alarm monitoring centre and it's these key elements that can determine a monitoring centre's grade. The quality of the construction, equipment, and staff is crucial to providing a high-level service that's synonymous with reliability and top-level security.
Alarm monitoring certification scheme
If you're looking for a certification scheme to comply with the AS2201.2 requirements, then look no further than the Security Providers Association of Australia Ltd (SPAAL). An independent inspector from SPAAL will perform the certification inspection provided that the client has acquired a copy of the AS2201.2 and determined the grading requirements relative to the standard.