What You Should Do After a Burglary Happens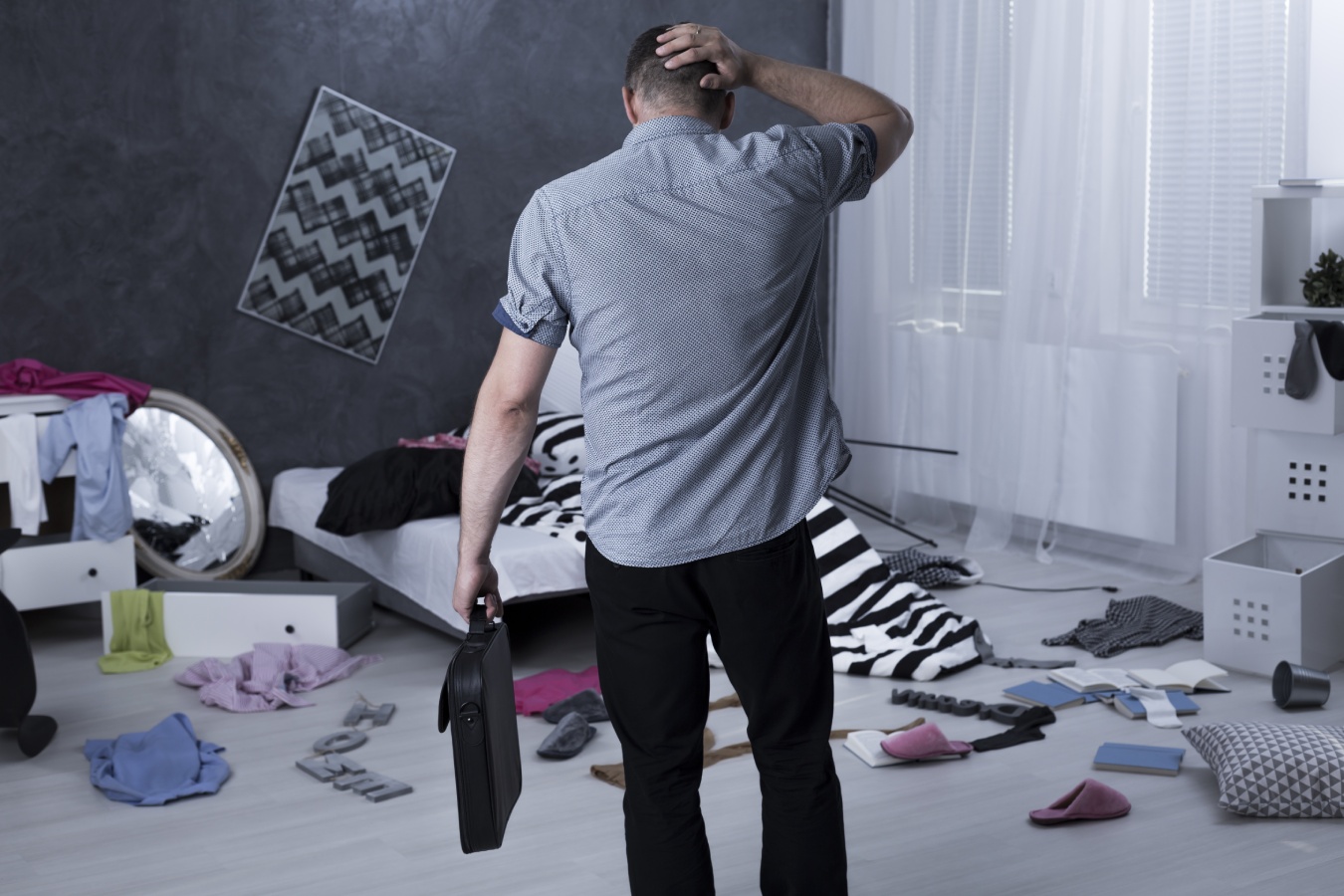 July 31, 2019
Blog
0 Comment
A burglary can be one of the most distressing and unsettling experiences ever. The aftermath of the incident can affect victims in different ways that make them feel hopeless, anxious, angry, and vulnerable. It's only natural to feel disconcerted, but you should not let your emotions dictate your actions. Regardless of how you're feeling, the way you respond to a burglary will greatly affect your recovery and how you can prevent the incident from happening again.
Knowing what to do after a burglary happens is crucial to safeguarding yourself, your loved ones, and your property. Here are several actions you can take that will hopefully minimise the impact of the break-in.
Notify the police right away
The first step is to inform the local police authorities about your situation as soon as possible. The responders will instruct you on what to do but remember, your first priority is your safety. If there are evidences that your home has been broken into, you need to make sure that the criminal is no longer within the area. Collect your thoughts, breathe deeply, and try to remain calm while calling the police.
Even if your belongings are strewn all over the place, it's best to avoid touching them as the police will investigate your property and look for fingerprints of the perpetrator. The police will then give you a case number that you'll need for insurance reasons.
Recall important details about the criminal
If you saw the criminal attempting an escape, try to remember any visual cues that can help the police with their investigations. Recall the colour of their clothing, their skin complexion, their estimated height, and other small details so the police can have a better idea on what to look for. Try to recall which direction they were escaping as well the plate number of the vehicle used. Every minute detail will aid the police greatly in capturing the criminal.
List down the items that are missing
Scan your property and look for items that are immediately missing such as laptops, jewelry, handbags, your wallet, spare keys to your home/car, and other valuables. It's important to do this immediately so you can inform your cell phone provider and your bank to put your accounts on hold. Change your passwords immediately so the criminal won't have access to your main accounts.
Listing down the stolen items will help facilitate your insurance claim. Don't forget to attach photographs, receipts, and invoices before claiming your insurance.
Evaluate your home security
A break-in means your home security has been compromised and you need to identify where and how the intruder got in. Inspect all of your door locks and ensure they're functioning properly. Check the windows and see if there's any tampering done to the locks. This will allow you to fortify any weaknesses in your home security to make sure the incident doesn't happen again. Have a locksmith change any damaged door locks as soon as possible.
If you have a security camera installed, check the system to make sure it's still working. Obtain the footage and have the police look into the recording as this will help them in identifying the criminal. One mistake many homeowners make is their lack of sufficient lighting around their home. Criminals are less likely to break inside a property where they can be seen easily. Install enough lights from outside your home to help minimise the risk of burglary. You may also want to consider upgrading your home security system, to avoid this happening again in the future.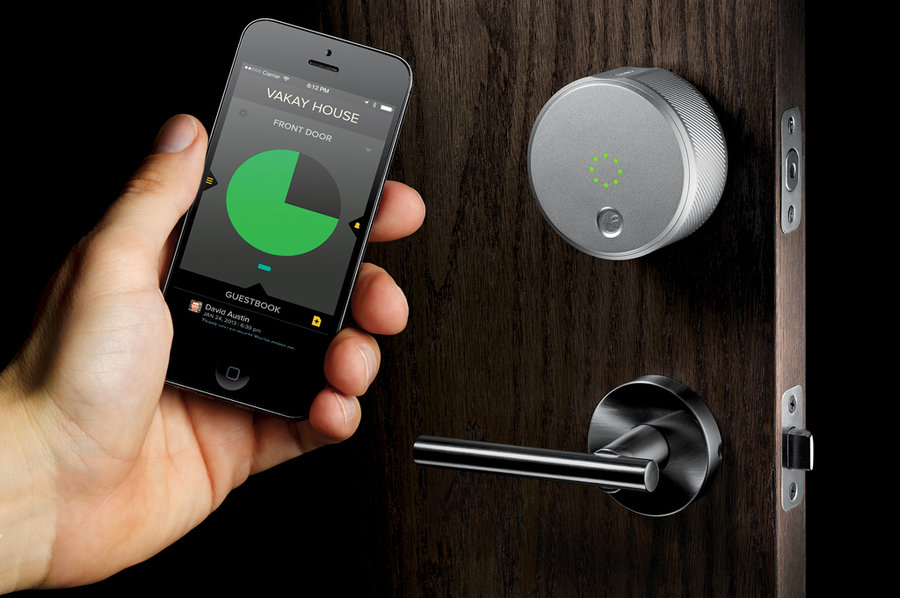 Contact your insurance company
Once the dust has settled, it's time to contact your insurance company and notify them that you've been a victim of a break-in. From there they'll determine the next steps for claiming your insurance and compensate for the losses/damages suffered during the incident. They may be able to immediately provide you with the coverage, but this depends on the policies of your insurance company. It's best to prepare your papers immediately for faster processing.
Obtaining a police report and submitting an itemised list of your stolen possessions can help facilitate your insurance claim. A claims adjuster can also visit your property to determine the extent of the coverage.
Don't be too hard on yourself
In a vulnerable state like you're currently in, it's important to be kind to yourself. Reach out to family and friends for support and let them know you're going through a tough time. If necessary, seek professional counselling to help you and other affected family members move forward with the situation. An emotional response is entirely normal, but don't let it weigh you down. At best, you should look for ways on how to improve your home security and how to reduce the likelihood of a burglary from happening again.
Take your time with the situation and don't be too hard on yourself. A burglary is an unfortunate incident and no one deserves blame for what happened. Knowing how to respond to a burglary will go along way towards ensuring that you and your loved ones are safe and protected. Hopefully, these tips can help ease the pain and reduce the chances of a similar incident from happening again.