Gadget-Less Tips to Keeping Your Home Safe and Secure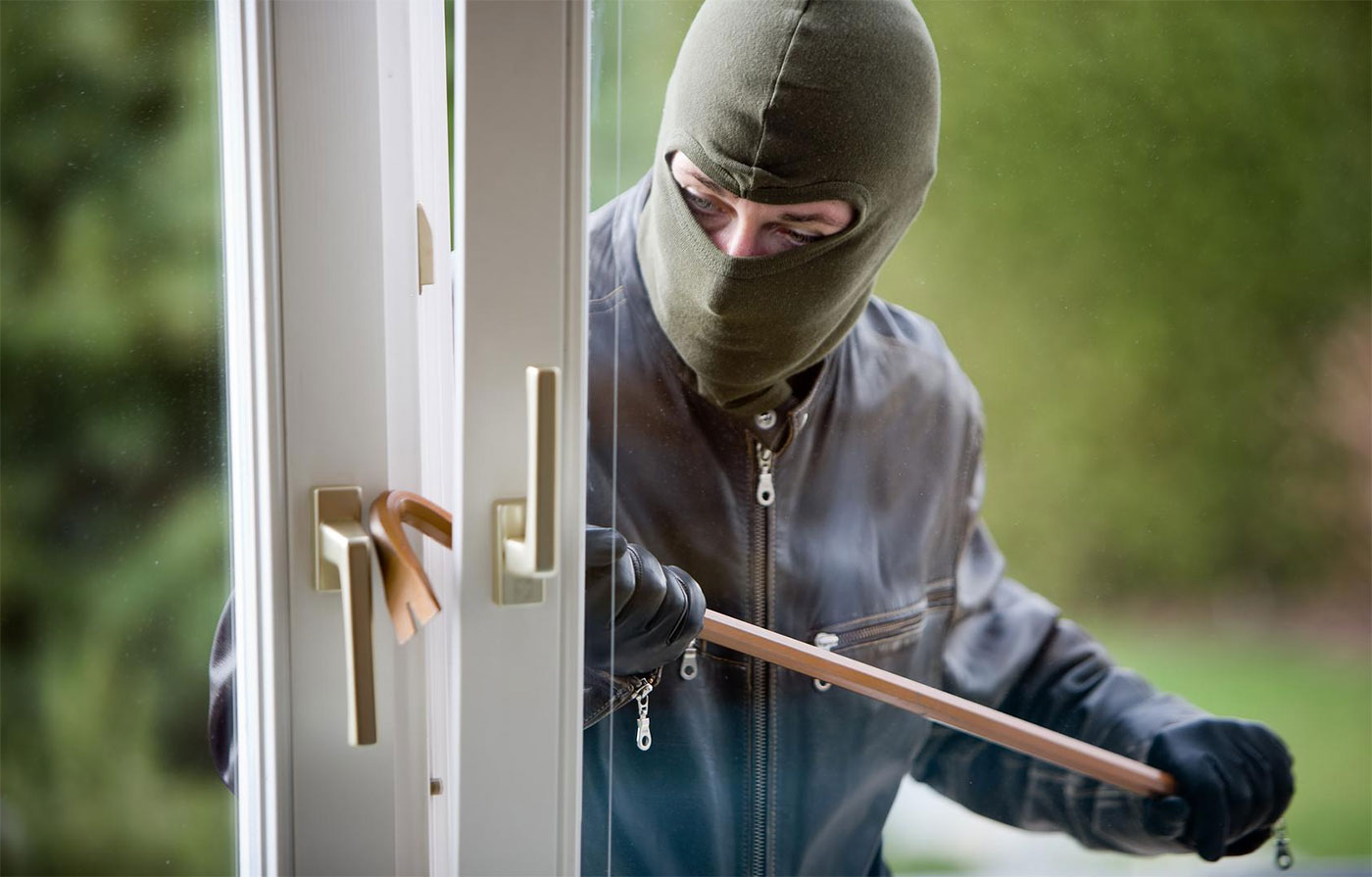 January 17, 2019
Blog
0 Comment
Crime has always been a pressing concern for any homeowner. This is especially true as home burglaries in the country are still relatively widespread. Statistics in 2015 from the Australian Institute of Criminology reveal that for every 100,000 Australians, 775 were victims of unlawful entry with intent (or simply burglary) – an estimate of about 185,000 reported cases over that year. That might not seem like a very large number in comparison to the near 25 million people living in the country, but there is no denying the possibility of you becoming one of those 185 thousand victims.
But although we might be inclined to simply point at the crime rates and think of a burglary as unlikely but inevitable, it is no excuse to neglect home security in the first place. Private insurance provider Budget Direct performed a survey on 1000 homeowners in Australia and found some startling results. 35% of their respondents revealed that they tend to leave spare keys to their home outside, not dissimilar to depictions in film of people leaving spare keys to their home under a potted plant, while 58% said that they allowed couriers to leave packages from online purchases right at their front door, both of which are big no-no's for home security. Granted, you might see the results of the survey as not being entirely conclusive, especially when we consider the very small sample size. However, these results do still imply the possibility of a greater, more widespread problem among Australian homeowners: that is, our frequent neglect of home security measures and practices.
Barring mention the most clever, the most sophisticated, and the most persistent thieves out there, even the most advanced security systems available can be thwarted by an entryway left unlocked or a key left outside – security gaps that can only be opened by the homeowners themselves. And as the previously mentioned study revealed, it is likely that there are a significant number of homeowners out there who leave their houses relatively easy to break into. These practices are unacceptable in today's society, especially when we consider that people today have easy access to an entire market segment dedicated to catching burglars in the act, if not keeping them away from your home outright. From CCTV cameras to fully-fledged home security options that cover all bases front to back, there is a security option for any homeowner, whether you are living in a 100 foot apartment or a 5000 foot, three storey villa.
But before you spend a decent chunk of money on a home-wide security system, there are a few things you can do to help you secure your home without having to buy any new electronics. Here are a few:
Make your home look occupied while you're away. There are many ways to do this, the first of which is by leaving a few lights and a TV or radio on. If electrical consumption is a concern – maybe from power hungry electronics or simply form being gone for an extended period of time – you can cut down your electrical bills by installing timed wall outlets that limit the uptime of said electronics to certain hours of the day.

Another method involves minimising the amount of mail that shows up at your home. Unopened mail or parcels that pile up in your mailbox or your front door is a telltale sign of nobody home, which acts as a neon sign for burglars. Ideally you would want to minimise online purchases before you leave for any longer than a day, but if this is unavoidable, you should instead notify the supplier (if your package hasn't shipped) or the courier (if the package is already in transit) to instead have it held at the nearest post office so you can come to pick it up once you can get home. If you have an active subscription to a physical magazine or newspaper, you should also give them a call and have them stop sending their latest issues while you're gone.

Get to know your neighbours. Sometimes the best security systems aren't installed at home, but can instead come from next door or just across the street. Take the time to build friendships and trust with the people around town, and try to exchange contact details with them before you leave on a trip so you have a way to contact the people who can observe your home while you are away. Of course, trust is a two-way street; try as much as possible to pay them back in kind for the trouble by doing the same should they be away from home for some time.

Secure your valuables. Money, jewellery, and valuable accessories should be kept locked away in a part of the house that is difficult to get to, like a safe inside a bedroom closet. Any spare keys at home should also be kept in a secure location (or, if you can, bring them with you instead).

Fix any existing alarms you have at home. Malfunctioning smoke detectors and fire alarms can go off randomly, so make sure to have them fixed before you leave the house. Once you've done that, make sure to notify your neighbours of this detail as well; a frequently-ringing alarm can over time fade into the background for everyone next door, so them knowing that your alarm is properly functioning will let them know that the next time your alarm goes off is actually a serious problem.

Lastly but most importantly, don't forget to lock your doors and windows before you leave the house, even if it is only for a few hours.
Sometimes the most simple of procedures can make or break the security of your home. By routinely practicing these simple tips, they will become unconscious habits that will help make sure nobody makes off with any of your precious stuff. If you need more drastic solutions, however, we at Smart Security have you covered, offering a wide variety of security camera and burglar alarm systems to secure your home and secure your peace of mind while you're away. Get in touch with us now at 08-9470-2887 so we can find the right systems that fit your needs.