How to Design Your Home Security According to Your Lifestyle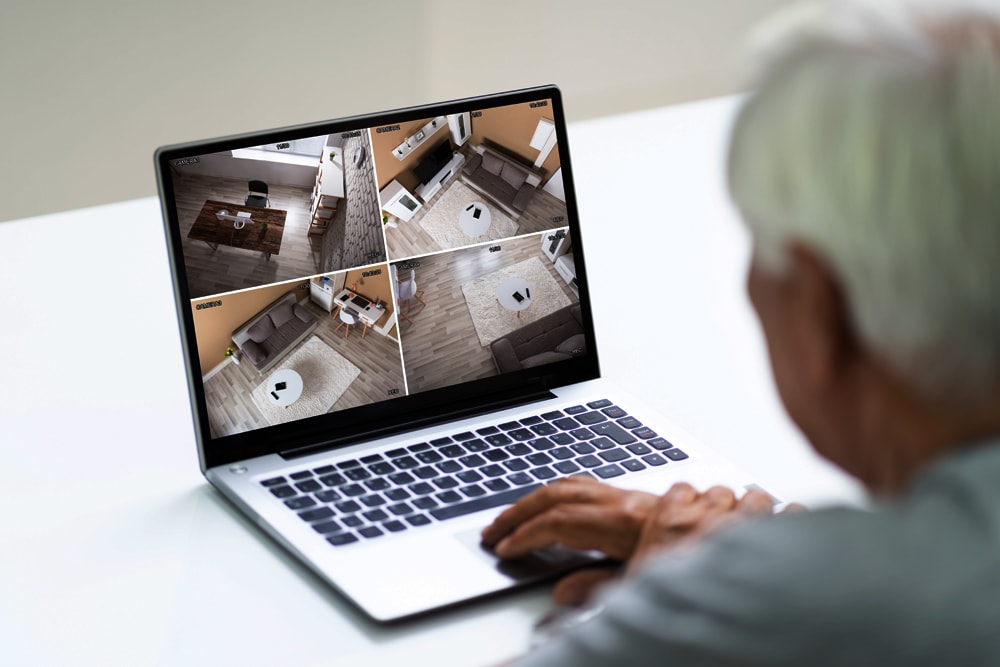 August 19, 2020
Blog
0 Comment
When it comes to installing a home security system, most people think of the physical hardware such as security cameras, door/window sensors, and more. While the components play a huge role in keeping your house safe, it's not the only thing you should pay attention to. Your daily activities should also be considered to maximise the effectiveness of your home security. A well-designed home security system that's built according to your needs will generally provide a greater level of protection than one that's just randomly installed.
Whether you're a household with young children or just living in an apartment all by yourself, it's important that your home security is tailored specifically to your daily living habits. With that in mind, here is how you can design your home security according to your lifestyle.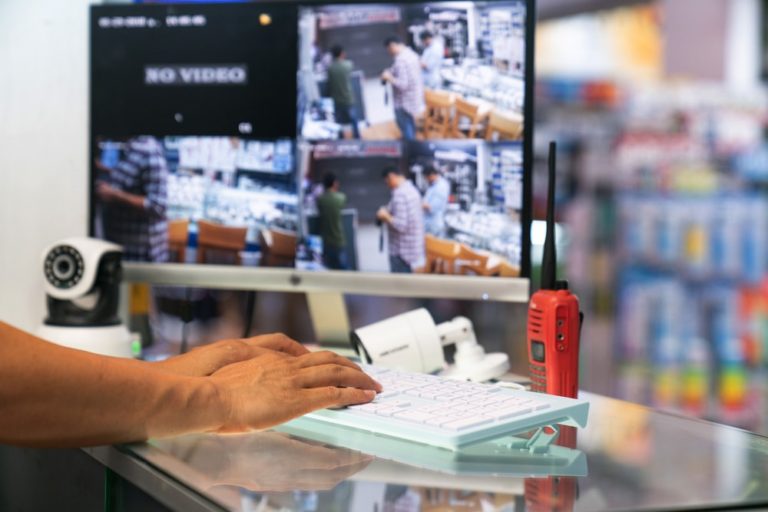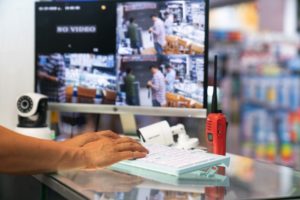 Things to consider when choosing a security system that fits your lifestyle
When it comes to individual lifestyle needs, there are plenty of things to consider. Different lifestyles call for different security systems which may vary on the feature set and overall design. Here are a few things to consider when matching up your home security system with your lifestyle:
Do you need live video monitoring? Young families may want to consider a system that offers remote video monitoring so they can keep tabs on babysitters to make sure their child is ok. Solo travellers can make do without this feature.

What happens when the alarm gets triggered? If you're at home then this won't be a problem, but if you're away how do you respond? If you're a frequent traveller, an alarm monitoring system is a worthy consideration.

Do you want other security features? Security systems these days come with a variety of features light programmable lights that can be scheduled to turn on and off, giving the impression that someone is home.

Do you need a personal alarm? Elderly and their families may appreciate the extra security that comes with having a personal alarm in case of an emergency.
Families with active lifestyles
If your family is busy and is always on the move, you'll want a security system that provides all-around protection. Parents with growing children naturally want the best security they can provide for their families. Thankfully, there are plenty of comprehensive security systems out there that safeguard your family at all times such as 24/7 alarm monitoring, self-monitoring systems, and more.
For working parents who are occupied with their jobs, monitoring your children's activities can be achieved using remote software that can access the security cameras. Through the app, you can check when the kids have arrived home from school or if they're doing their homework. Instant notifications are sent to your phone so you know the exact time your children have arrived. This can prove advantageous to parents with independent teenagers who come home during late hours.
Home security technology has come a long way and the benefits it provides are hugely advantageous to families with active lifestyles. The peace of mind that comes with a well-rounded security system means that parents and children have one less thing to worry about when it comes to home safety.
Independent people who are always out and about
Business owners and executives vacate their homes frequently and spend more time going out on meetings, trade shows, exhibits, and the like. This can make their property a prime target for burglars and thieves. Whether you're travelling for work or leisure, it pays to not only ensure your home security is up to scratch, but also that the house isn't revealing tell-tale signs that no one is at home.
With modern technology, there are plenty of ways to recreate the impression that someone is at home, even if your house is empty. For example, smart LED bulbs can be scheduled to turn on and off through your smartphone. You can even adjust the brightness to add a bit more realism. These bulbs connect to a WiFi network to allow homeowners remote access on the various settings. You can even program some appliances to turn on at different times of the day to create a stronger impression that the house is occupied.
For example, smart switches can be activated from your smartphone to turn on your coffee machine in advance. You can also view the security cameras remotely to keep an eye on your property while you're out travelling for work. All these things make it easier for people with independent lifestyles to secure their property and give them peace of mind anytime, anywhere.
Elderly people who are transitioning to retirement
The transition from family life to retirement is a period in which our security needs can change.  As retirement age approaches, more and more people are looking to live independently in their own homes. A comprehensive security system can provide peace of mind not only for the older generation but also for their families by using real-time video feeds to monitor elderly activities. Things such as programmable lighting can make the home safer and more comfortable for elderly people by reducing slips and fall hazards.