How to Properly Maintain Your Home Security Systems?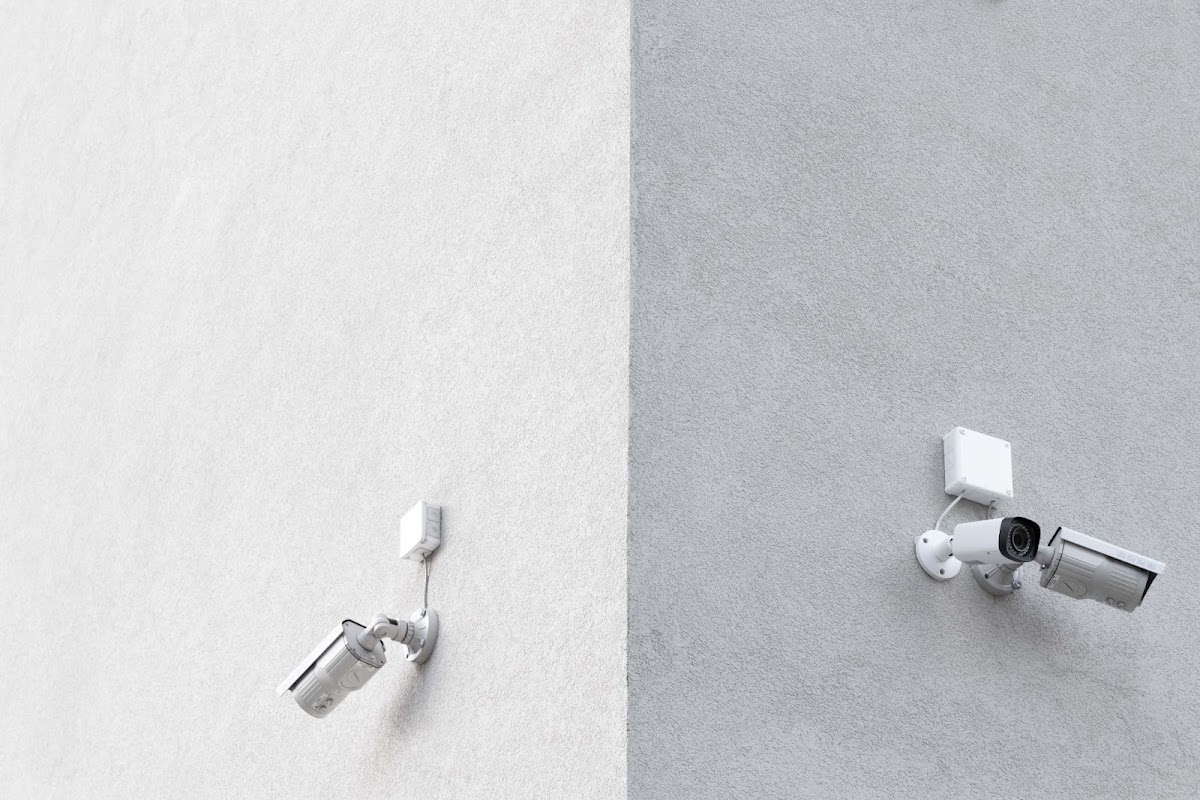 October 31, 2022
Uncategorized
0 Comment
The purpose of installing a home security system is to secure our residence and protect our family and valuables from intruders. Our home security system protects us from intruders and other unwelcome guests and remotely monitors our energy consumption. Several of its benefits will help keep you safe and out of danger. However, installing a home security system means that routine maintenance is also required.
In this article, we will be giving you helpful insight on how to properly maintain your home security systems so they can remain functional all year round.
How to perform security system maintenance?
Regular maintenance of your security systems is necessary to ensure it is functioning correctly. For this, individual components must be inspected, batteries must be charged or replaced, and proper communication between all components must be assured. This is possible so long as a weekly or monthly maintenance routine is followed.
Do a Routine Perimeter Inspection 
To guarantee that your security system is functioning properly and everything is in order, it is vital to verify everything once weekly. This entails inspecting the locks on all the windows and doors throughout your property and residence. This is also when you examine all the door and window frames for deterioration or damage. If there are sensors, be sure to check whether or not they are functioning correctly. They use an adhesive which helps hold the sensors in place, so it is crucial that it has not worn out. Check if you need to add some more glue to make sure they don't fall.
Take a Look at All of the Lights
The following step is to inspect all of the lights. If the security system and cameras are installed successfully, all of its lights should be operational. Monthly checks should be performed on all outside lighting to ensure that all fixtures are in proper working order and contain working light bulbs to avoid any blindspots that thieves could take advantage of. In addition, it is advisable to ensure that they are at the optimal percentage.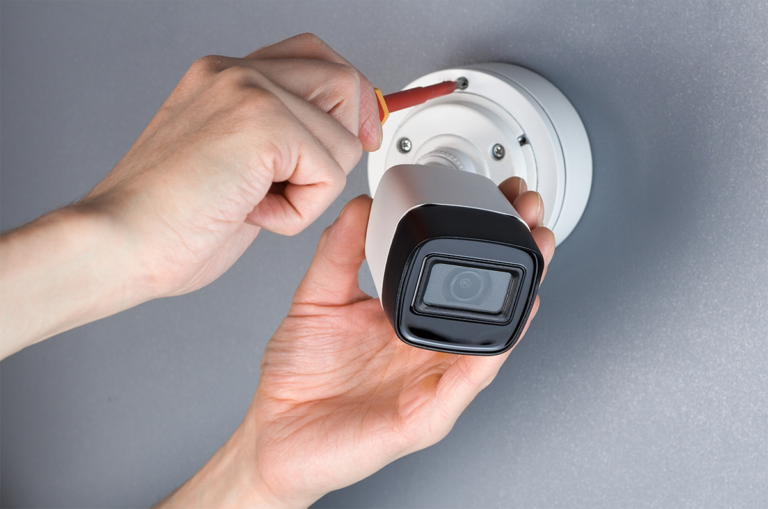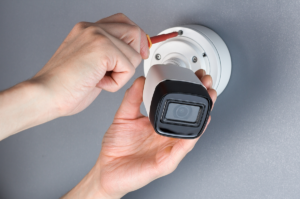 Examine the Control Panel
The control panel is the central database or "brain" of your entire security system. It is the component of your security system that receives all sensor-generated inputs. Following the reception of these signals, the control unit evaluates each one. This control panel contains a 'test mode' that initiates self-diagnosis and checks that the entire security system is functioning correctly.
If you have deployed monitoring services, you should send them a notification before initiating test mode. Notifying the monitoring service in advance will prevent them from alerting the authorities if an alarm sounds during the test mode. Additionally, visually evaluate the system and control panel. If you discover any signs of damage, you should immediately contact the professionals.
Maintaining the cleanliness of your alarm system's sensors goes a long way toward guaranteeing system functionality. The majority of motion sensors detect motion by detecting changes in the room's temperature. The presence of dirt, grit, or grime inside the detector might cause a change in temperature and a false warning. Insects and spiders that creep inside detectors can likewise produce the same response.
Regularly inspect your system contacts for accumulated dirt and dust, and clean the surrounding regions as necessary. Sensors located in basements become soiled quickly, so pay careful attention to them. Maintaining your security systems will assist in preventing false alarms and prolonging the life of your sensors.
Inspect All of Your Security Cameras
The majority of home security systems utilise numerous cameras. Typically, cameras are installed in strategic locations on the premises. This means that cameras will be installed in various indoor and outdoor spaces. This is done to ensure that any suspicious movement is detected. The cameras are an integral part of your home's security system. If you have security cameras, conduct routine checks to ensure their fully functioning. Additionally, examine your recording equipment to ensure that these cameras are recording adequately with visible quality.
Schedule an Annual Inspection by a Professional 
An annual inspection from a competent specialist helps to ensure that your security system continues to perform optimally for years to come. A professional completes an examination of the system's components, wiring, power supply, and sensors, replacing or repairing anything that is not operating at 100 percent. Most specialists offer relatively inexpensive annual checks and may include them in the initial installation contract.
This prevents costly repairs in the future and decreases the likelihood of the system malfunctioning when you need it most. The inspector also updates any essential software. Occasionally, this occurs automatically through the main control panel. However, while the inspector is present, inquire about the software to confirm that you have the most recent firmware. This will ensure that your system won't experience any errors.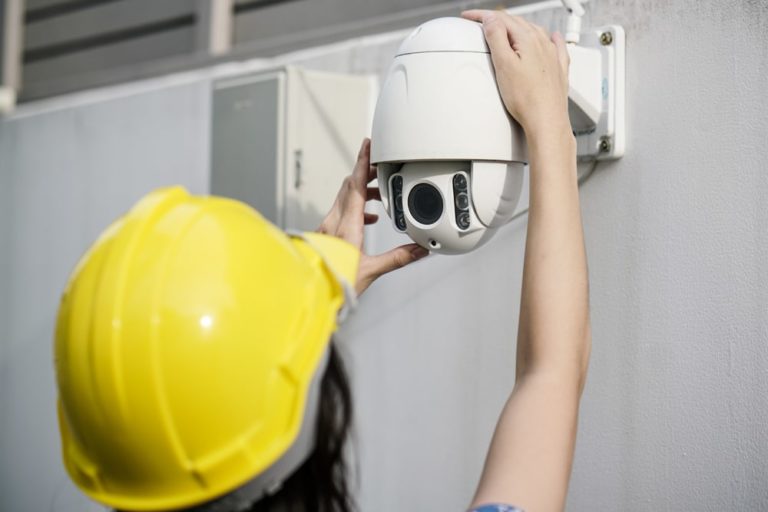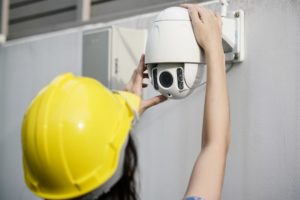 Conclusion
In conclusion, selecting a dependable security system can enhance your life in a multitude of ways. Choosing a device for your house that gives you peace of mind will always be an excellent decision. The security system will keep your home safe, but it does not mean you have nothing else to worry about. Your awareness is also essential for the protection of you and your home. After installing a home security system, you must perform routine maintenance to ensure its functionality and your safety. We recommend you follow the inspection methods that we have mentioned above to keep your security system up and running all year long.
If you are in need of trustworthy alarm security system specialists in Perth, then Smart Security is the team you need to contact ASAP! At Smart Security, we understand that our customers are buying more than a one-off product they can use at their leisure. A security system must be maintained and repaired to offer real, ongoing protection. After all, every moment that Perth burglar alarms are offline is a moment of vulnerability. Once a person becomes a Smart Security customer, they qualify for lifetime support for their security systems in Perth. In our opinion, offering anything less than this level of protection would be unacceptable. And it's this intense commitment to our products and services has allowed us to become one of the leading providers of security solutions for Perth and greater WA.