The Benefits of Using an Internal Intercom System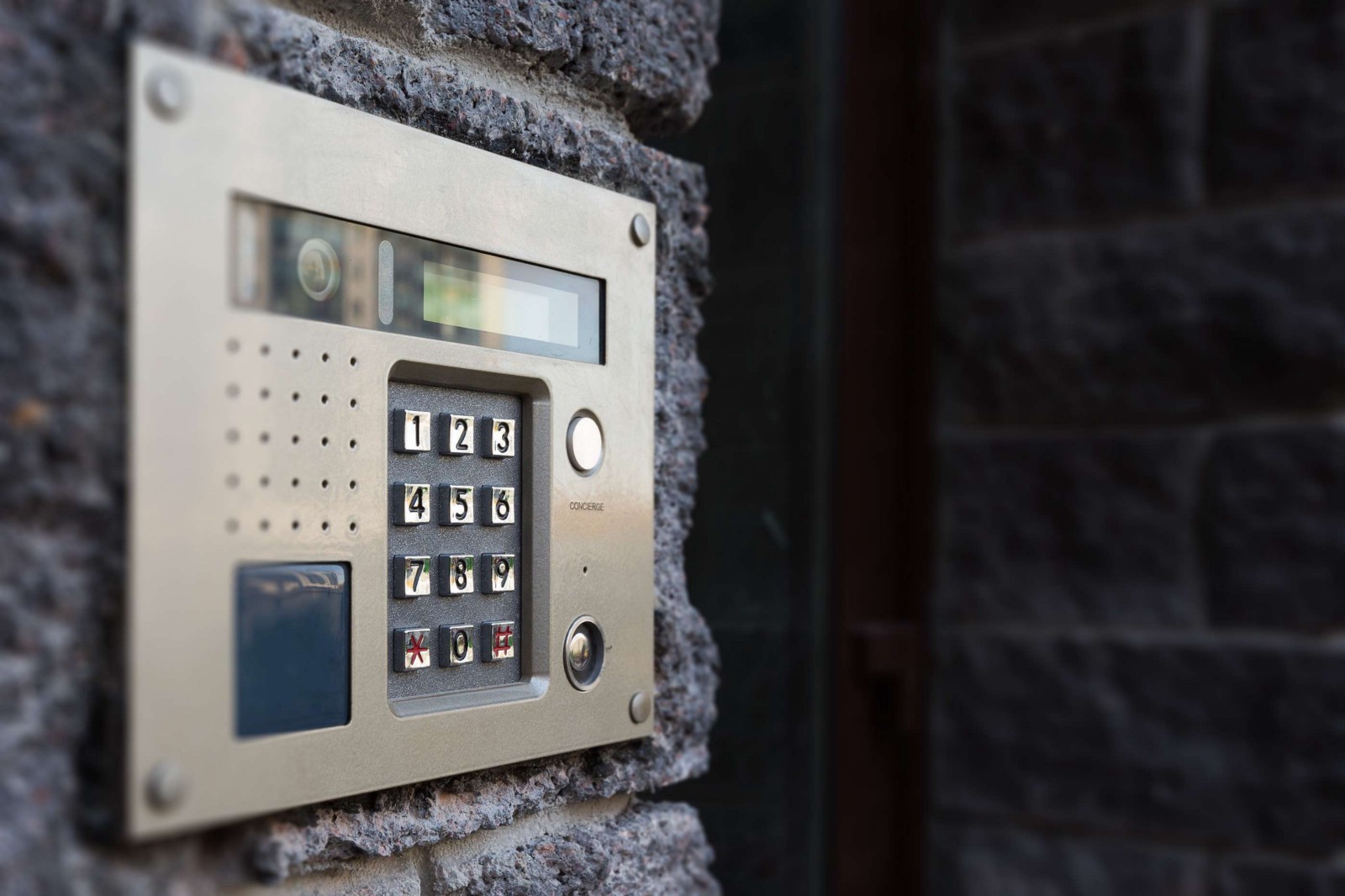 November 4, 2019
Blog
0 Comment
An intercom system is an electronic device that allows two-way communication via audio/video transmissions. It provides a seamless way of communicating with your employees, whether it be for a quick announcement or an important message. You can even choose to integrate it with smartphones and other electronic devices to make communicating much easier.
Many business owners use an internal intercom system to communicate more efficiently with their staff. If you're unsure about installing one in your establishment, consider these benefits and see if it works for your business.
Instantly reach your employees
An internal intercom system enables you to quickly reach anyone you need with just a push of a button. You don't have to wait for a text or a phone call to confirm if they've received the message. These systems work great for notifying a staff member to check their email or have them summoned at your office immediately.
It literally takes seconds to get in touch with your employees when using an intercom system. Intelligent intercom systems take it to the next level by sending notifications to your employee's smartphone. No matter where they are in your building, you can rest assured that your message has been delivered.
Make general announcements
Internal intercom systems allow for office-wide announcements. Just press the button and you can announce an important meeting (or setup a surprise party by inviting them to the break room). This can also prove useful during an emergency situation where you can instantly reach everyone and provide them with instructions on how to respond.
Have access to certain areas
Aside from improving communications, an internal intercom system can also enhance your security by allowing or denying access. There's no need for you to hand out keycards to employees because you have control on certain entry/exit points. When a staff member needs to enter, they will have to request permission via the intercom.
For example, you can implement security access at the warehouse so only a select few can enter inside. This is on of the many advantages of internal intercom systems that can better protect your assets.
Include video in your messages
Some intercom systems enable you to include video when communicating with them. Say for example there's a defect in a product. With an intercom system, you can show your employees the defect and explain to them how to correct it.
Interacting face-to-face with your staff has never been easier. No more connecting with a cloud-based program or app to include video in your messages. Just push the button and you're good to go.
Work alongside surveillance systems
Internal intercom systems work well alongside surveillance cameras. For instance, if an employee enters a restricted area in your establishment, you can talk to them via intercom and remind them that the area is off-limits. This helps limit any suspicious activity inside your organisation knowing that you can monitor and reach them instantly.
Install an intercom system with Smart Security
Smart Security offers advanced intercom system solutions that enhance employee communication and fortify your establishment's security. As one of the leading security systems providers in Perth, our intercom systems are fitted with the latest security features to ensure that nobody can bypass your system. Contact us today to obtain a free quote.