Key Features of Security Cameras That You Should Look For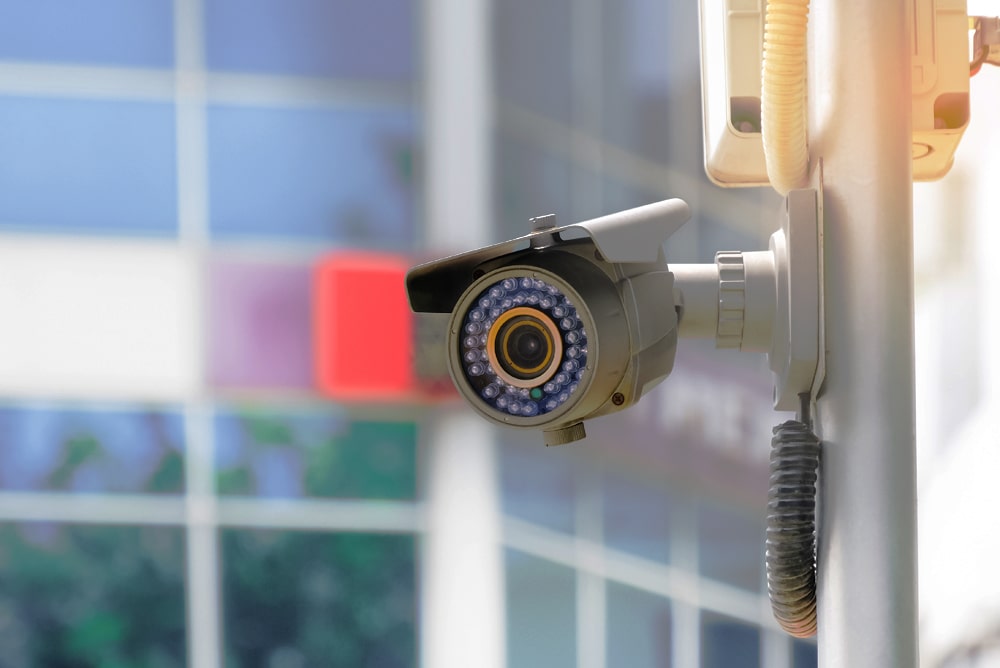 November 3, 2020
Uncategorized
0 Comment
So you're thinking about installing new security cameras, but you just don't know where to start. Most of the camera features can seem a bit intimidating to those who aren't familiar with techspeak and this can significantly hamper your whole buying experience. The question now is, how do you know which features are important and which ones are worth skimping on?
It all comes down to the basics. Don't let all the fancy jargon and technical information get to your head and just focus on the important details. Here are some of the key features that you should look for in security cameras to make sure the devices fit your specific requirements.
Field of view
The field of view (FoV) states how wide the camera's field of vision is. The range can vary from 110° degrees up to around 180° – which can make a big difference depending on the camera's position and installation. If you're looking to monitor the hallway, the front porch, or the backyard, a wide-angle security camera is perfect for those applications since they fit more subjects into the frame.
But that doesn't mean that a wider field of view is always better. Wide-angle cameras tend to suffer from image distortion which can affect the details captured by the devices. This may not matter if you're monitoring a large area, but if you want clear footage (i.e. when monitoring a front desk or a reception area), then you may be better off with a security camera with a narrow FoV.
Image quality
1080p is about the standard for many security cameras today, with the general rule being the higher the pixel count, the sharper the image. This is especially true in low light situations where details are hard to capture. Most cameras can provide a decent image quality in a well-lit environment, however, the challenge for security cameras is during nighttime recording.
Break-ins typically happen at night where the burglar is less likely to be spotted. This means your security cameras should be able to perform well even under low-lit conditions. Investing in a high-resolution camera (1440p and up) will lead to significantly better image quality which is helpful for identification purposes.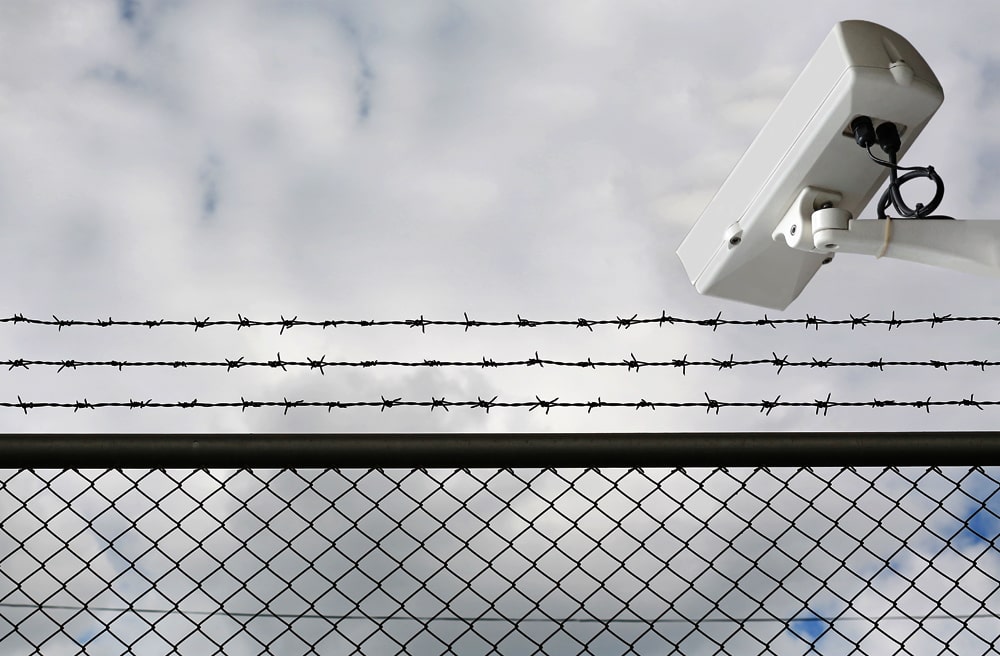 Wired or wireless
While older security cameras were hooked up using cables, modern cameras today come in wireless versions which are easier to install. The wireless reference means that the security communicates wirelessly with the recording system via Wi-Fi, thus eliminating the need to install Ethernet cabling throughout your property.
Wired security cameras are generally more reliable than their wireless counterparts because the devices are immune to potential connection interferences. However, they can be disabled just by snipping the wires off. Wireless security cameras, on the other hand, offer more in terms of features like having the ability to connect to Google or Alexa and have more modern specifications.
Movement
Camera movement is also another feature worth considering when picking up security cameras. The thought of the device being able to remotely track an intruder is a feature that almost anyone will appreciate. If this is something you want on your security cameras, you will need to purchase a camera which has a feature called PTZ (pan, tilt and zoom).
As the name suggests, PTZ cameras are capable of zooming in, tilting up and down, and moving left to right. This allows you to monitor key areas of your home more effectively compared to a static camera that's only fixated to one position. Such cameras typically cost more than standard cameras and not all of them have all three of the PTZ capabilities so make sure to check first before buying.
Motion sensors
As technology advances, so do security cameras. One of the most important features we think that any security camera should have is motion sensing. Motions sensors detect movement and the security cameras automatically send you an image once they activate. This could be as simple as a courier delivering a package to your front door to someone actively trying to force their way into your property.
Remote access

Being able to access footage remotely during or shortly after an incident allows you to respond quickly and call the local police authorities. It also grants professional alarm monitoring service to let you see what's going on if an alarm is triggered. Many security cameras have connectivity features that pair with your smartphone or remote computer to check what's going on around your property in real-time.
Other cameras will send activation alerts via SMS, email, or an app to selected contacts. This is a feature that's an absolute must in this day and age where smartphones are our daily companions. Staying connected to your system regardless of where you are adds another layer of security to your home and gives you further peace of mind.
While not all security cameras pack these essential features, it does help you narrow down your choices in terms of which devices best fits your needs and applications. So the next time you find yourself shopping for security cameras, keep these features in mind so you can make the most out of each of them.