Questions You Need to Ask About Self-Monitoring Alarm Systems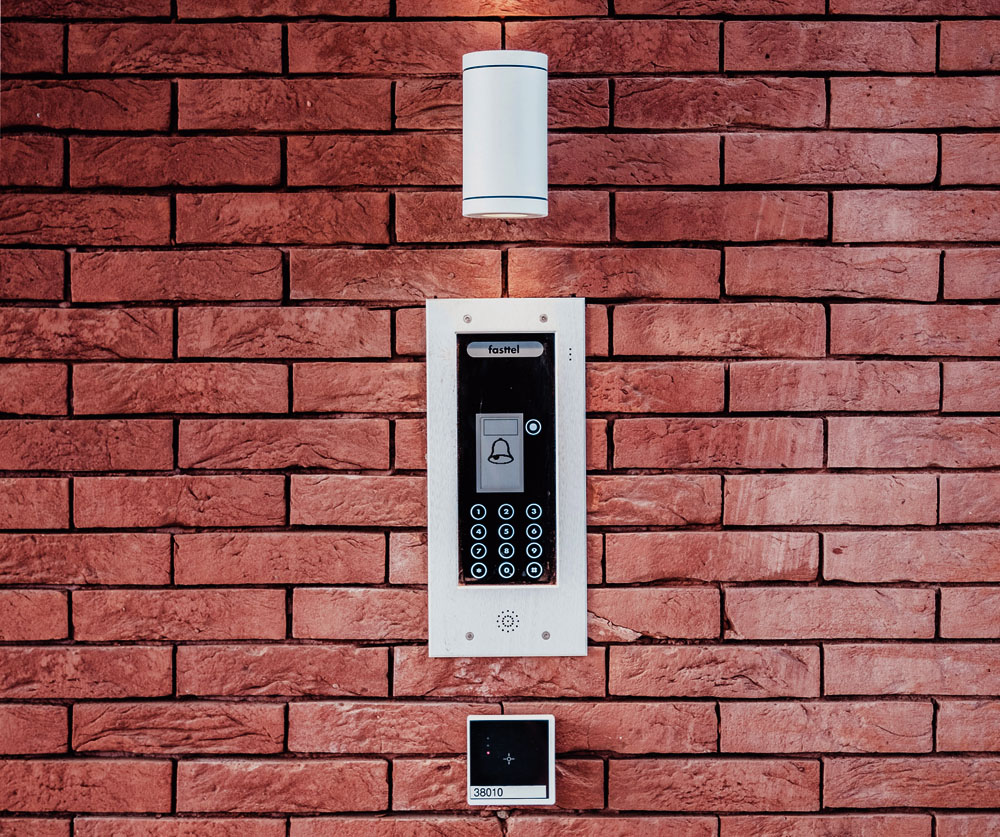 December 10, 2019
Blog
0 Comment
Self-monitoring alarm systems have come a long way and are more reliable than ever. Back then, you can only hear the siren trigger when the alarm panel self-dials your phone number. Now you can receive instant notifications from your phone such as text messages and emails to inform you the exact time the alarm has been triggered. As technology advances, so do self-monitoring alarms. This brings forth plenty of benefits for DIY enthusiasts who wish to set up their own security system.
But before you go ahead and install a self-monitoring alarm, there are a couple of questions you need to ask yourself. After all, self-monitoring alarm systems aren't 100% foolproof. Make sure to consider the following questions if you choose to go down the DIY route.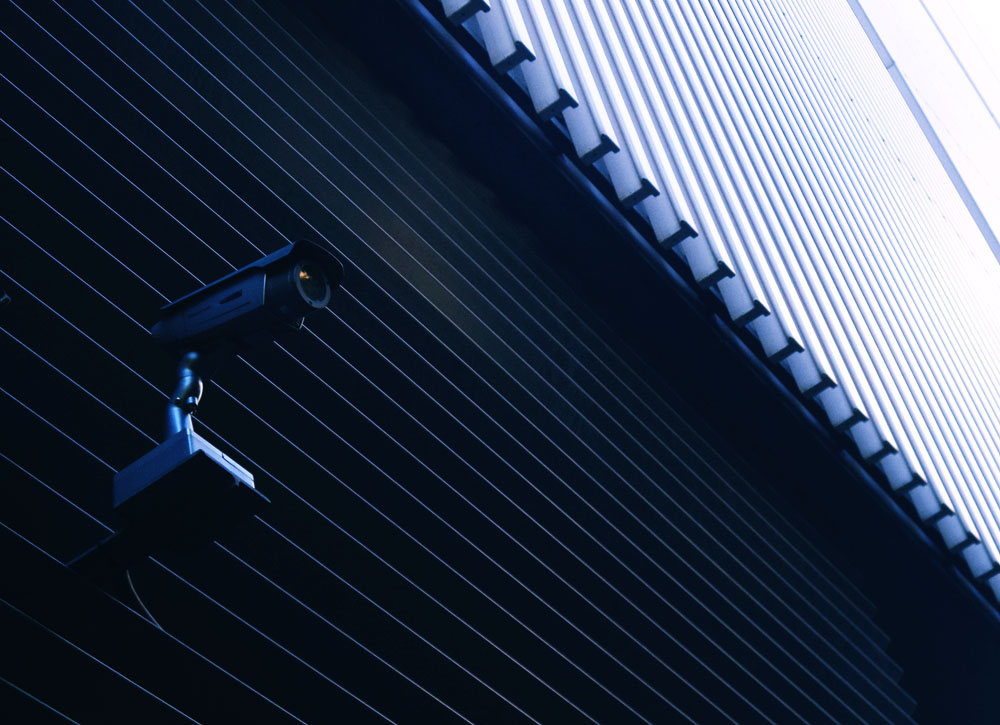 What is a self-monitoring alarm system?
As the name implies, a self-monitoring alarm system gives you full control over your home security. A smartphone or tablet is used to keep tabs on your property where notifications are sent in the event of a security breach. This means you're entirely responsible on how you alarm system works and you have to check your security system regularly to make sure everything is functioning properly.
Some of the benefits to having a self-monitoring alarm system are:
No monthly payment fees.

Freedom from a contract with a security system company.

The security system is entirely configurable based on your own preferences.

You control the budget for your alarm system.
Essentially, it is you who will do the monitoring. Whether that's a good or bad idea is entirely up to you and how you feel comfortable with running your own security system. With that out of the way, let's take a look at a number of questions to determine whether a self-monitoring alarm system is right for you.
Is your smartphone reliable?
Since you'll be using a smartphone to receive notifications, the first question you need to ask is can you rely on it to inform you of a security breach? If you tend to leave your phone on silent for a business meeting, then you may miss the alarm panel's text message or email. Do you travel frequently and go to places with no cellular service? Or do you keep your phone handy with you at all times?
There are no room for errors with using a self-monitoring alarm system, meaning your phone should always have a cellular signal and it should always have enough battery so you don't miss any important notifications. The last thing you want is to respond to a threat too late after a fire has already razed your home or a burglar has taken away your most valuable possessions.
How can you respond to the threat?
Let's say you receive a notification of a security breach and an alarm has been triggered on the back entrance of your property. Now what do you do? Rush towards your home as quickly as possible? Or call the local police authorities to respond to the situation? The problem is you don't know exactly what the threat is and this can be deemed as a low-priority response code by emergency services.
The key here is to identify the threat as soon as the alarm triggers. That way, you can contact the right authorities to respond to the situation. Some self-monitoring alarm systems come with security cameras that capture images during a security breach and this can help you respond to the threat as quickly as you can.
Is it really cheaper to set up a self-monitored alarm system?
One reason homeowners choose to go the DIY route is because of cost. Self-monitored alarm systems are undoubtedly more cost-effective than an alarm system from a central monitoring station. You don't have to pay monthly fees to keep your alarm system running and you can customise your system according to your budget.
While going DIY can help save you money initially, you have to factor in repair costs in the event that your alarm system goes down. If you are inexperienced in making repairs, you will have to pay a professional to come and fix it for you.
Should I consider other alternatives?
While DIY alarm systems give you plenty of room for flexibility, there are instances where it may prove ineffective in giving you the protection that you need. For example, if you operate a large-scale business with multiple premises, it can be difficult to identify the threat properly. For this reason, investing in a 24/7 alarm monitoring system is the much more logical choice.
A reputable security systems company can provide you with professionally monitored alarms systems that can detect multiple threats such as fires, break-ins, and other unwanted incidents. You don't have to worry about keeping tabs on your property because they do all the monitoring for you. In case a security breach occurs, they will contact the right authorities to respond to the situation. Basically, a 24/7 alarm monitoring systems takes the burden off your back and gives you peace of mind knowing that your home is professionally monitored, no matter where you are.
Self-monitoring alarm systems aren't for everyone. It takes an enthusiast to know how to use the system properly to receive maximum protection for their property. If you're looking to install a DIY alarm system, make sure to ask yourself these questions first to find out if this type of alarm monitoring is right for you.