The benefits of choosing a locally-based alarm monitoring company
April 13, 2023
Uncategorized
0 Comment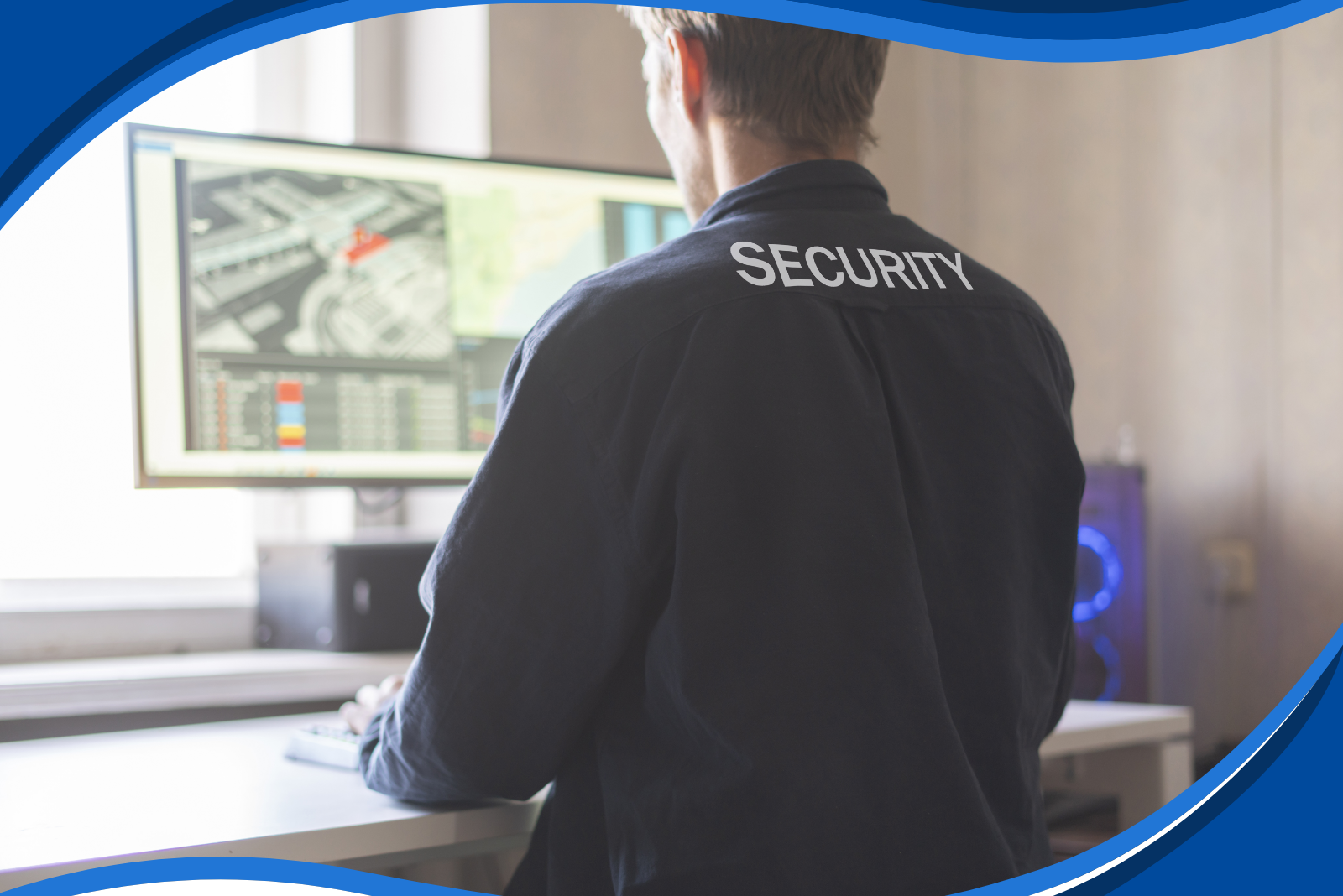 When it comes to the business of security for you, your properties, and the people that you love, there are no shortcuts to be taken and no compromises made. Deciding whether you want to put your safety and security in the hands of a much larger, national company, or a smaller, local one is an important decision. Here at Smart Security, we sat down to discuss the benefits of using a local alarm company versus trusting in a giant corporation. We found some pros and cons for each option and would like to share them honestly in this article to help prospective security customers make informed decisions.
The matter pivots largely on a client's preferences regarding service-response times, the technological equipment they can expect to receive, and the professional relationship they will build with the service provider moving forwards. Let's look at some of those key factors:
Response times
In our experience, one of the main benefits of using a local alarm company is they react faster in any given situation. Whether it be in response to:
Emergency services

Maintenance needs

Servicing requests
The company probably has employees located much closer to their clients in times of need who are more readily available. As good as the services of larger concerns can be, their focus is always on cutting costs. Local alarm monitoring companies like Smart Security are more likely to be extra responsive and diligent for several reasons:
They are up against huge, well-funded competitors

Familiarity with services and products local businesses value is significantly higher 

Recurring community problems are already on their radar

Technicians are always closer to the client and do not have to travel far in times of need

They can be contacted personally and held directly accountable
Cost
While national companies probably have the edge in making deals with the technology providers, the chances of them passing those savings on to the customer are remote. Local companies do not have the enormous costs associated with national helplines, customer service centres, warehouses full of equipment, and vast convoys of vehicles. They keep the business to a manageable size, and don't have to recoup huge infrastructural costs.
Community support
As with any service or product, if you can obtain it nearby for the same price with no notable disadvantages, you are doing your bit for the local community. As much as we all rely on huge multinational corporations and their products, the places where we live are so much more vibrant and enticing if they have a wide selection of small businesses we can support.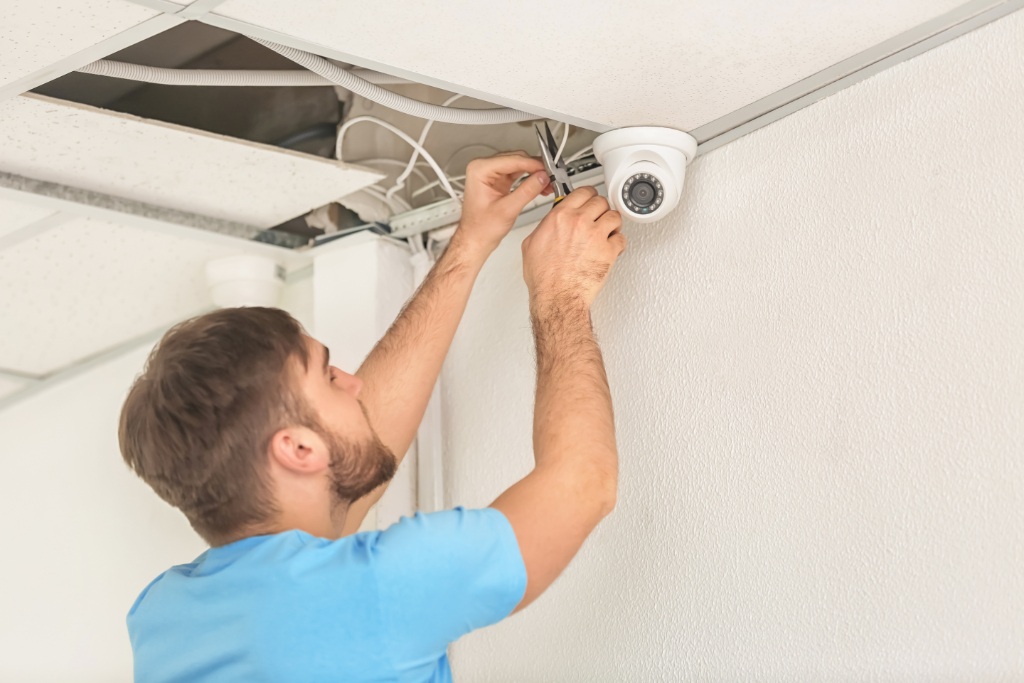 Some other benefits of using a local alarm company
Improved customer service 

Faster installation, maintenance, and servicing 

Custom-made installations 

Attention to detail

The personal touch
Contact us
We pride ourselves on being one of the most highly-professional, experienced teams of alarm security systems specialists in Perth and would love to discuss your security requirements with you. Whenever you are ready to secure your property and protect your loved ones, please get in touch for an obligation-free quote and give you our honest view of the best security solutions for you.