What to Look For When Buying an Indoor or Outdoor Security Camera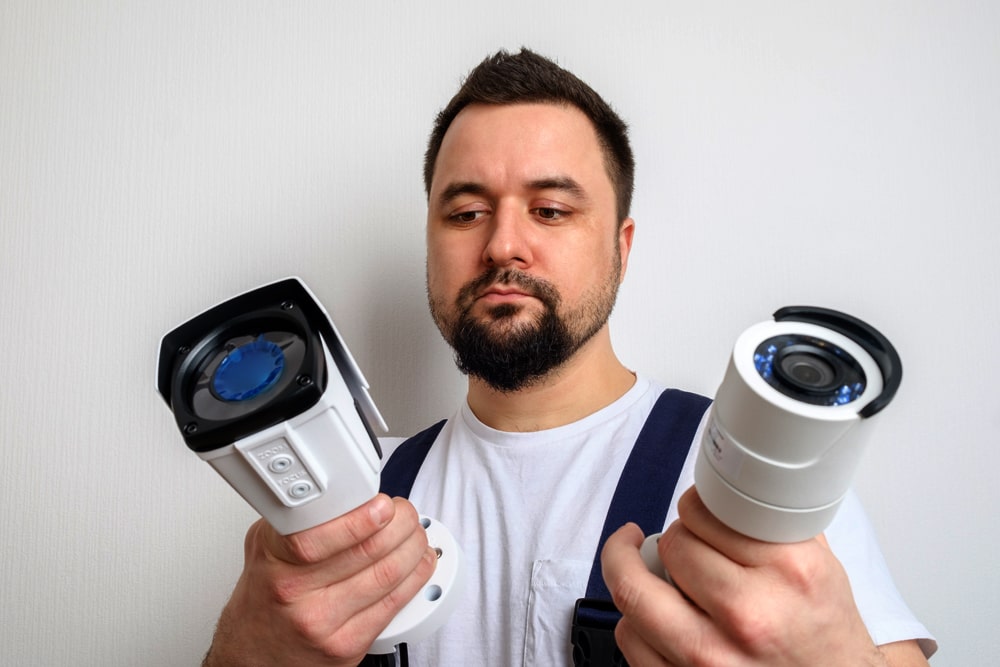 June 26, 2020
Blog
0 Comment
The security camera market is becoming more and more competitive with each passing year. You've got plenty of brands releasing a wide range of cameras that make it difficult for you to choose the right one. Weaving through these products can sometimes feel confusing especially if it's your first time shopping around. To help make the buying process easier, we've listed some of the most important features that you should look out for when buying an indoor or outdoor security camera.
Resolution
One of the most important aspects of a good security camera is its resolution. After all, it's this feature that determines how much detail the camera can capture. Most IP cameras on the market range between 2MP to 8MP in resolution. The higher the megapixels, the sharper the image quality. If you're just looking for an outdoor camera with good surveillance capabilities, then a security camera with a resolution of 2MP above will suffice. But if you want the camera to be able to read license plates or capture the face of intruders, you may want to go with an 8MP camera since it records very sharp footage at 4K resolution.
Night vision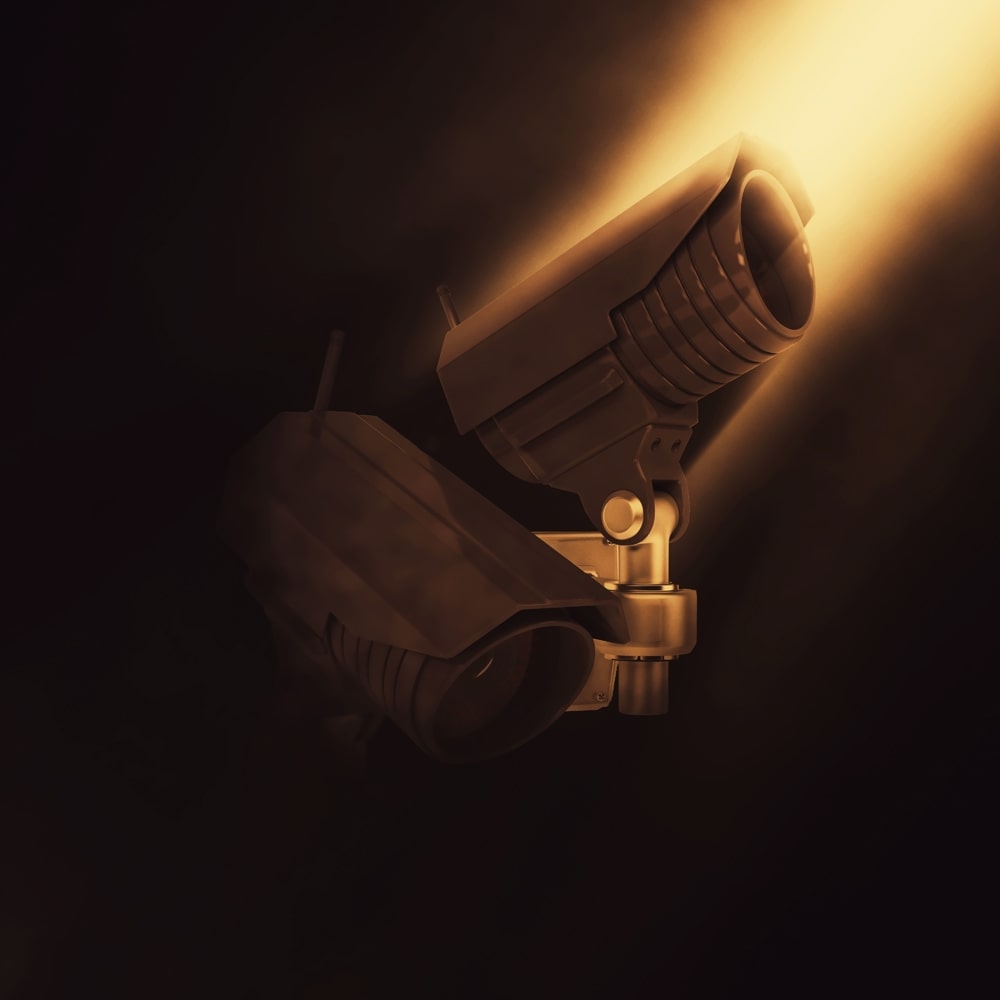 Another feature worth considering is night vision. This is particularly important if you're placing a security camera in dimly lit areas. Some CCTV security cameras have automatic night vision that turns on once the ambient light goes down. This ensures the camera has a clear view of its surroundings regardless of the lighting conditions. After all, we're more concerned about intruders late at night than we are in broad daylight.
Look for cameras that pack powerful IR LED lights. When these lights detect movement, they activate automatically which shines the area with a bright flash. This functions as an additional deterrent since no intruder wants to be seen breaking inside a home. 
Ease of use
Back in the day, most security cameras came with clunky app interfaces that bogged down the entire user experience. While some security companies still need to update their apps, thankfully most of them have improved their UIs for a more streamlined look. A feature-packed app gives you the power to control your security camera remotely which is a huge plus for security purposes. Some of the features you should look out for are:
Two-way talk:

This feature allows you to see real-time video footage and interact with people near the cameras. If you anticipate delivery packages on a regular basis, you may find this feature to be quite useful.
App alerts:

Most security cameras notify you when a slight sound or motion is detected. You should have the option to turn this feature on or off so that it doesn't turn into a minor annoyance when using your phone.
Shared access:

Some apps allow you to add another user who can toggle on notifications, check on captured photos, and control the security cameras remotely.
Field of view
A camera's field of view determines how much of an area it can capture and record footage. Security cameras with a narrow field of view are best used on tight spots where you need more detail without necessarily recording the bigger picture (i.e. a hallway or an alley). On the other hand, cameras with a wide field of view are great for capturing more of the scene, but with lesser detail. Think of your front yard as an example.
Security cameras can zoom in to achieve a narrower field of view and they do this by using either digital zoom or optical zoom. Digital zoom magnifies the subject by enlarging the pixels in the focus area which results in blurriness and loss of details. Optical zoom physically adjusts the lens in and out to let you zoom while retaining details at the same time.
Range of motion
Most security cameras are stationary which means they're quite limited in terms of viewing angles. If the subject were to go out of frame, then you won't be able to capture their movements at all. The good news is that there PTZ cameras (pan, tilt, zoom) available on the market that can pan from left to right, tilt up and down, and zoom for free range of motion. These cameras can pick up details that a stationary camera can't, making them ideal for monitoring areas with plenty of human activity.
From there, it's up to you on which features you think would suit your needs best. For example, if you want a camera that's built to withstand even the toughest weather conditions, a security camera with an IP (ingress protection) rating will last you a very long time. Other cameras have vandal-proofing characteristics to prevent criminals from disabling your security camera. Lastly, other cameras can double as smart lights and doorbells if you want that extra versatility.
As a consumer, you're spoiled with choices when it comes to security cameras. Knowing which features to look out for will help narrow down your choices and select a camera that suits your application perfectly whether it be for indoor or outdoor use.