Why Going Wireless May Not be the Safest Intercom Option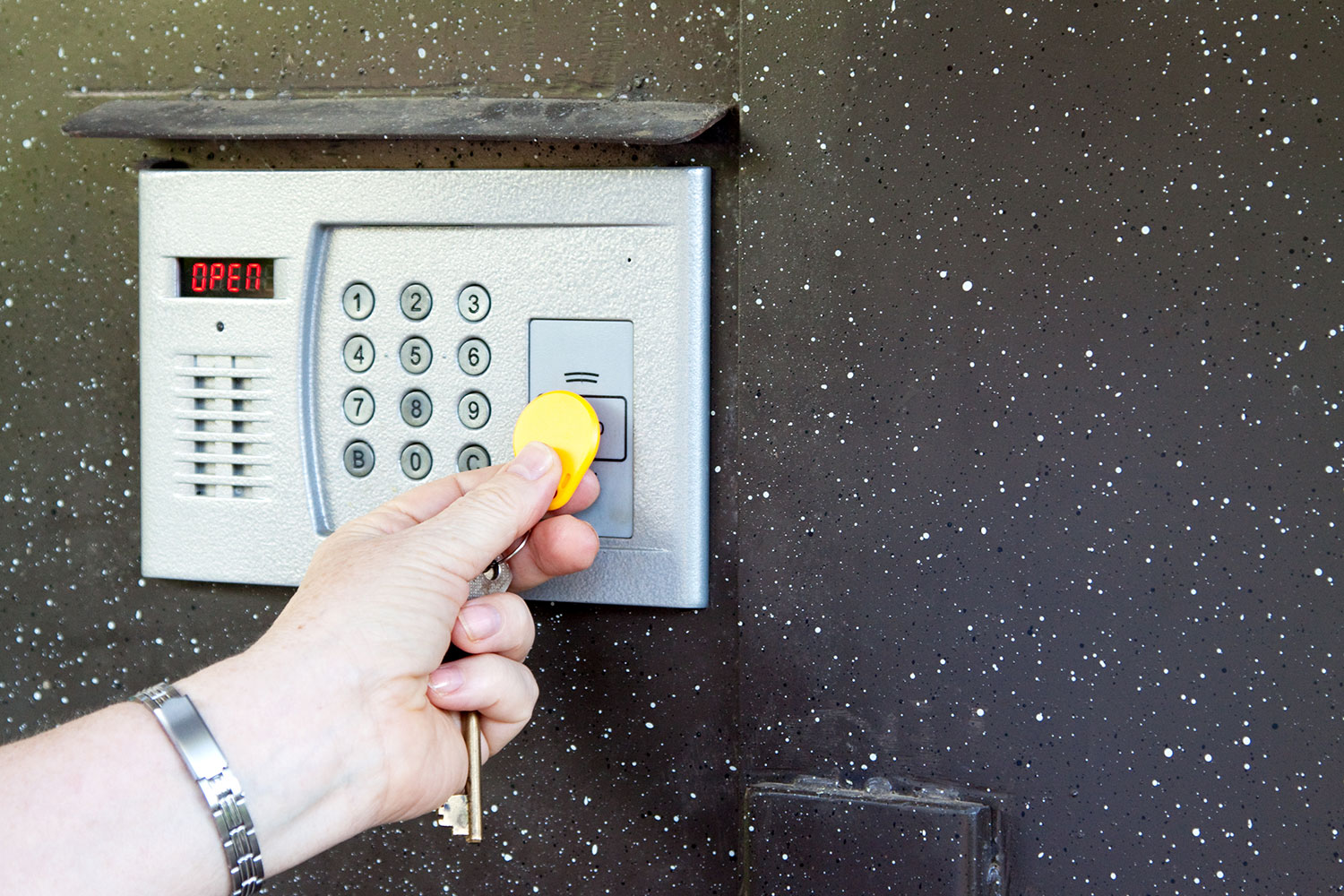 June 24, 2021
Blog
0 Comment
Advancements in technology have helped people generate inventions and innovations to eliminate wires in devices and gadgets. These changes offer increased convenience at somewhat more affordable prices. However, there are some cases wherein choosing to invest in wireless devices is not the best idea, but that is for you to decide. That being said, here are the six different types of intercom systems for your home or office:
This option may not be the first choice for many, mainly because of the professional work you will need to install them within the facility. However, while it will take a lot of time and money to run these wires inside your walls, hardwired intercoms offer the best quality and reliability. 
The audio signal of these systems works better than other options, bringing a lot of clarity to communication. In terms of security, hacking or interfering with hardwired intercom systems is highly challenging. This is because everything in a hardwired intercom is connected, making it difficult for outside sources to intrude. In addition, you are almost guaranteed to have them last for more extended periods of time as they are more durable.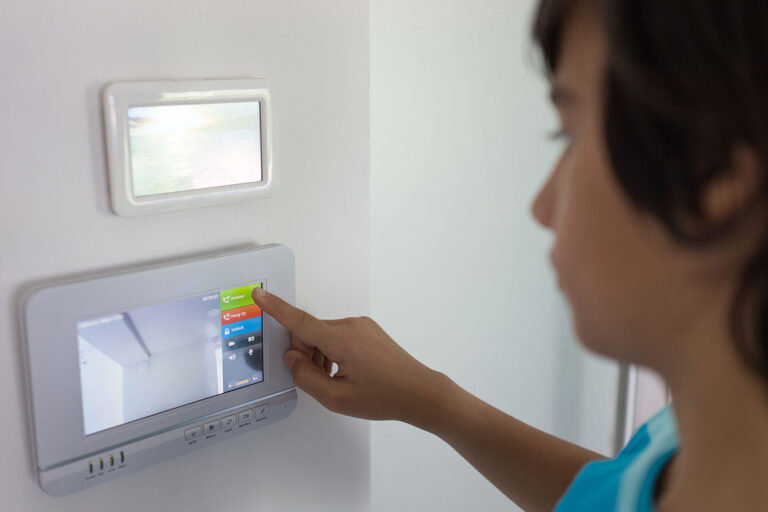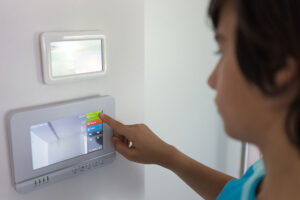 In terms of cost and convenience, wireless intercoms win. There is almost no installation involved in the process, as you can use them immediately after purchase. Thus, you will not need help from professionals to set them up inside your home or office. 
However, while they are incredibly easier to use and more affordable, having a wireless intercom means compromising many vital aspects. For one, they are more susceptible to outside interference. Outside sources are able to tap into your frequency, and people can easily snoop into your system. 
Another main downside or disadvantage of having a wireless intercom is the limited range. These systems can only cover a specific area, which will be a problem if you own a big house or facility. In that case, you should look for long-range intercoms, which will cost you a lot more.
Nonetheless, people still opt for this intercom system because of its easy-to-use nature, low cost, and practicality. Moreover, wireless intercoms also offer many excellent features, such as a telephone entry system and easy remote access.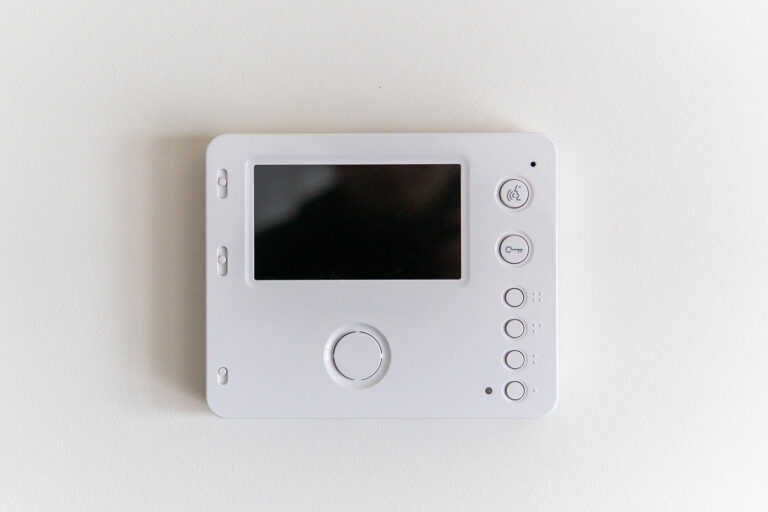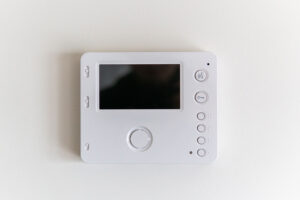 This intercom system allows you to remotely lock and unlock your grates and doors using a button. Other than audio, you are also able to sight who is in front of your gate because of its video features. For some automatic gate entry intercoms, homeowners can also speak to their visitors before letting them in. 
Similar to the automatic gate entry system, a video intercom will grant you to see who is in front of your gate without going near it. Even better, you can connect your devices to your video intercom too. These wired systems can send video footage to your devices with the help of an internet connection. This way, you can conveniently monitor your residence without being home. 
Utilizing power through AC electrical systems, the carrier-current intercom operates alongside electricity. Medium frequency AM signals are generated through AC power so you can communicate in between hubs.  
Ultimately, this means that this particular type of system is wired and works with the installed electrical systems in your facility. Although they are relatively more affordable than other hardwired intercoms, their audio clarity is often poor. On top of that, carrier-current systems are also vulnerable to third-party interference. 
The power of our smartphones has now extended to our surveillance gadgets. Most intercom systems can be connected to our devices for easy monitoring of your home or office. But of course, having access will require you first to have a mobile connection. 
Other features to consider
There is more to intercoms than simply communicating and monitoring who comes and goes to your office or home. When choosing the proper system for your property, you should also consider the following features: 
Electric door locks
Some of the intercom systems listed above have features that help with automatic door locks and unlocks. This element is essential as it will maximize the security of your home or office. 
Email functionality 
If you want to privately communicate with your guests and occupants, choosing a system with an intercom message function is recommendable. 
Configurable templates
Personalizing your intercom features to match your facility will help you receive optimal benefits and experience from your system. 
Panic alarm switches 
You can also look for intercoms that have an added button dedicated for emergency purposes. These systems will allow you to dial emergency contacts when pressed.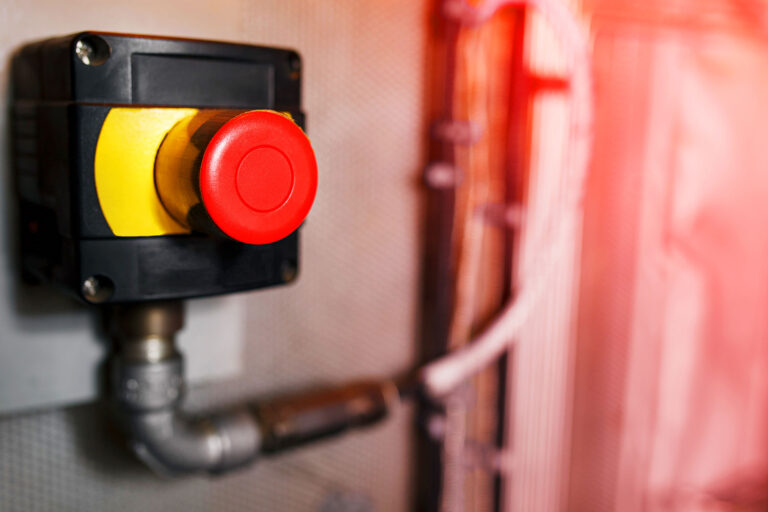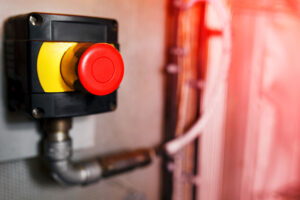 WRAPPING UP 
All intercom systems offer excellent benefits and security functions. Some key features you should consider are the intercom range, whether you can place it outdoors, the network connection, quality of images, video, and audio, and whether it can be interfered with by outside sources. 
Investing in a good quality intercom system will help you elevate communication and safety within the home or office, which is why choosing the best kind is crucial. At the end of the day, the decision will depend on the structure of your facility, the number of people who will be using the intercom, and the set budget. If you are looking for a system that will provide you with convenience and easy access, choose wireless. However, if you want a system that is safer and faster, choose hardwired intercoms.