Independent Living: Top Tips on How to Protect Yourself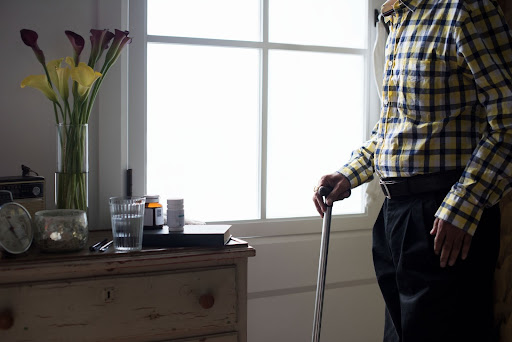 January 27, 2022
Uncategorized
0 Comment
Living alone provides notable advantages, including the sense of having an entire space to yourself. This also enables you to maintain your independence and mostly live your life as you like. However, experiencing some concerns will be inevitable when living alone. This includes security and safety issues. 
Are you planning on claiming your freedom and having your own space? This article will discuss the different methods you can stay safe by yourself. 
Tips on protecting yourself when living alone 
Making friends with your neighbours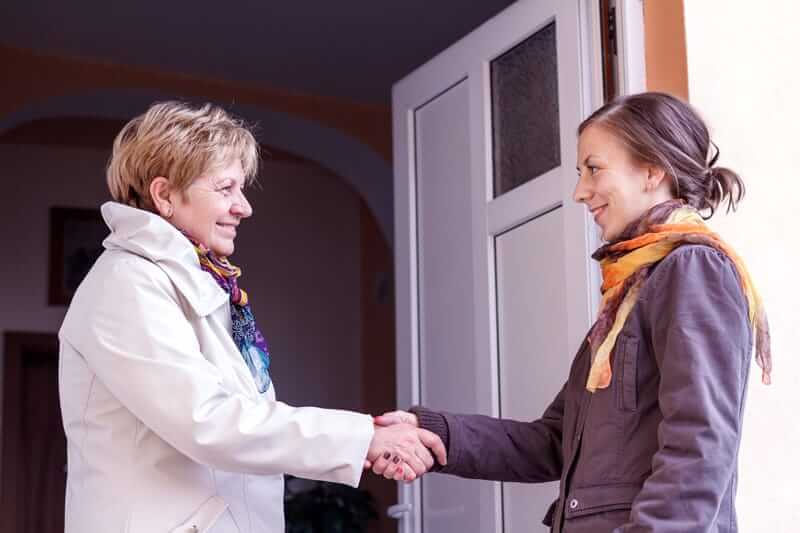 It's important to have a sense of belonging while relocating to a new place. This can also help you know who to run to or ask for help in the event of an emergency or trouble. Most importantly, knowing who your neighbours are will let you know if you need to be more careful around others. Therefore, getting to know your neighbours when you relocate should be a priority; so make an effort, and you'll have a more pleasant and comfortable experience.
Keeping your loved ones updated 
Letting people know what's happening around you will be beneficial, especially if you are in trouble. They can play a crucial role in getting help and delivering you to safety. Therefore, you should make an effort in telling them when you're home, where you're going, and when you are leaving home.
Know your exit plan 
Time is your greatest enemy when trying to escape a building. As a result, you should prepare plans well before any unpleasant situation. This way, you'll know exactly what to do to get to safety. Your exit plan should include all possible exit points from any room in your home, including doors, windows, and other areas. Having this strategy will provide you with peace of mind and make dealing with such frightening events much easier.
Find a safe neighbourhood 
The neighbourhood you will be living in plays an essential role in home security and personal wellbeing. If you live in a safe place, you're more likely to enjoy your time there. A crime mapping service is one method to locate a safe community. Crime mapping is a technique crime analysts and researchers use to identify spatial trends in criminal behaviour by utilising location information about crime incidents.
You can also visit the neighbourhood before moving in. This will help you have a feel of the area and what to expect. Also, make sure to be aware of recent crime reports in your neighbourhood.
Ensure durable locks and doorknobs 
Having defective door locks and doorknobs acts as the key to your home. If you do not wish for strangers to enter your home without your permission, you should invest in strong door knobs and locks. No matter where you live, your door hardware must be durable and functional for the duration of your occupancy. Overall, deadbolt door locks are the most secure sort of key lock and are typically used on the outer door of a property. 
Make people believe you aren't alone 
The majority of criminals target those who live alone. If you do not wish to be included on the list of targets, you may consider making it appear as though you have more people living with you.  You can do this by inviting friends over when someone is scheduled to fix things in the home. You can also add more shoes outside your door or play music.
Download safety applications 
Numerous safety apps are available that can assist in recognising threats and managing documents. A safety app is a mobile or tablet application designed to aid occupational safety. Some personal safety applications are also helpful for communicating with others who may be able to assist you. These apps can provide reassurance, immediate communication, and emergency assistance.
Don't forget about the backdoors 
The majority of burglars can enter a residence in less than ten minutes. Some do this through the backdoor or garage windows. Therefore, when securing your home, you should not only focus on the front door of your house.
Make sure that you also invest in good doorknobs and locks for all the other doors in your home. You can achieve this by installing high-quality external lights on your back entrance.
Familiarise yourself with your neighbourhood 
Of course, living in a home should not mean isolating yourself within your space. Although it can seem scary, you should find ways to move around your neighbourhood. This is a huge step if you want to feel comfortable and safe around your space. When you have a sense of security in your neighbourhood, you are more likely to participate in group activities or even just go for a walk. In general, a sense of security is critical for mental health and overall wellbeing.
Install a reliable security system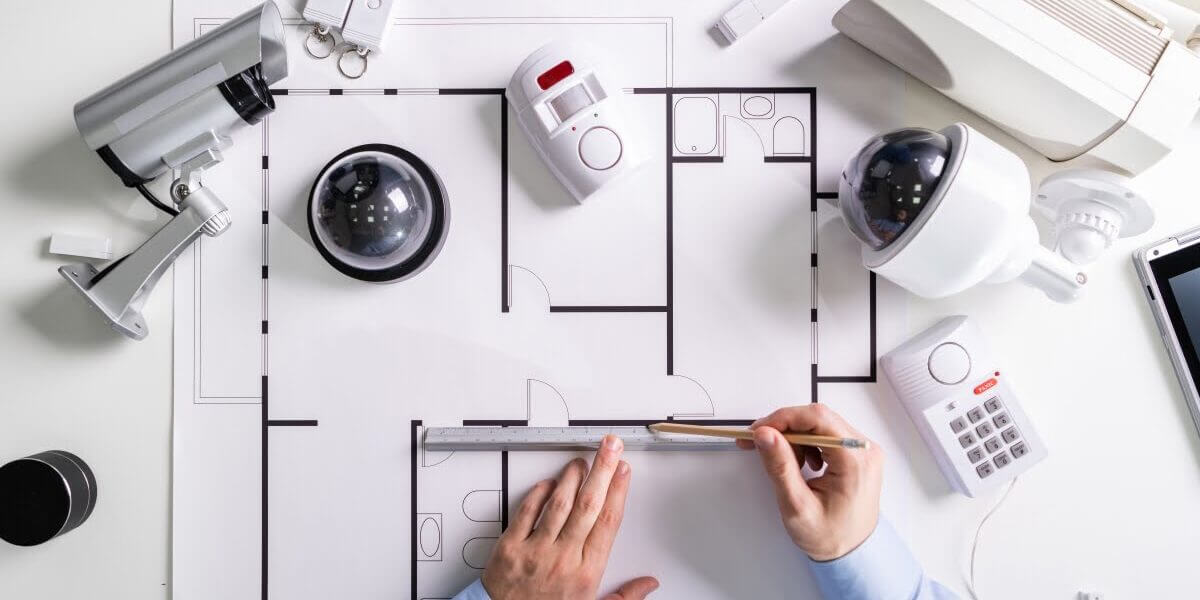 Security systems allow you to monitor what is happening while you are away from home, and they can make a burglar reconsider targeting your home. Also, in the unfortunate event that a criminal enters your home, security cameras will assist you in apprehending them practically immediately. If your cameras are integrated into a monitored security system, it's like if you have your own security crew on call 24 hours a day, without the burden of a roommate. 
Finding a reliable security system 
The most effective method of property security is to dissuade burglars from breaking in in the first place. For the better part of two decades, Smart Security has assisted homeowners and business owners in protecting their properties with highly advanced security modifications. We provide and install only the most advanced alarm monitoring service in Perth, and we guarantee a perfect installation.