Top 6 Ways to Protect Your Student Home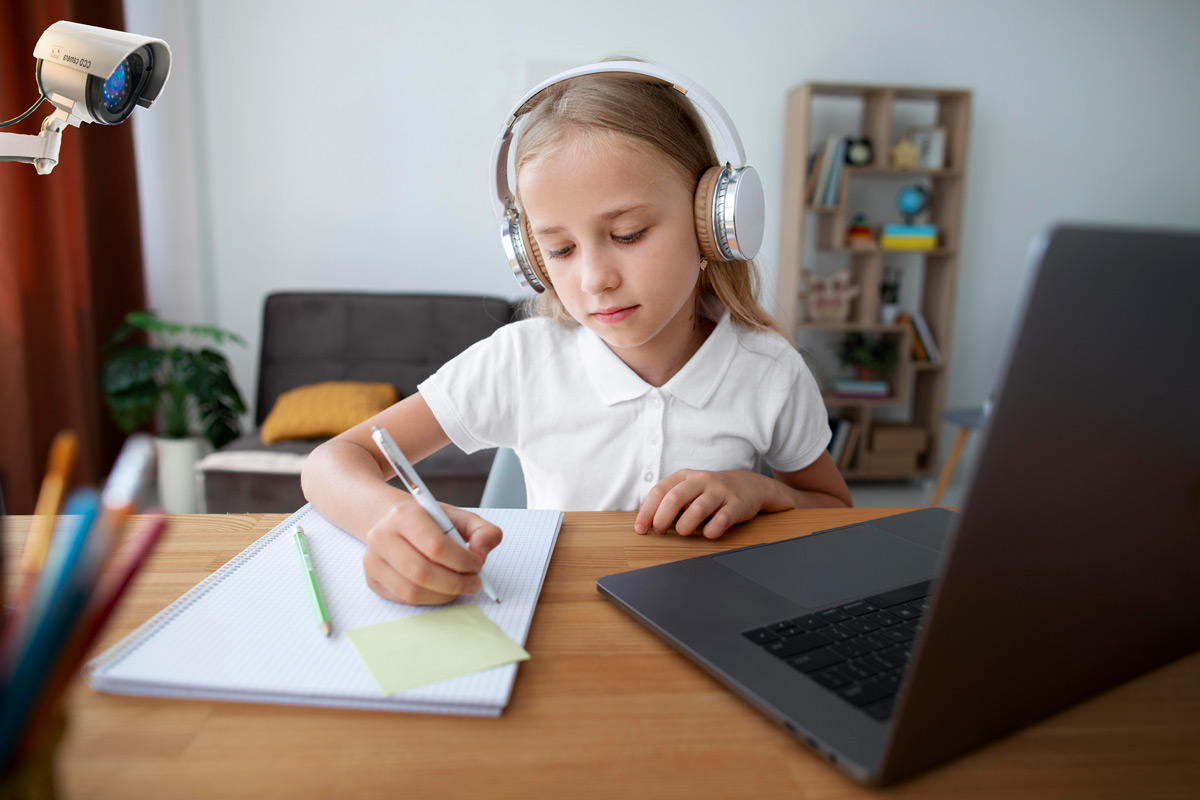 May 16, 2022
Blog
0 Comment
For many young people, moving into their first student house is an unforgettable milestone. It is usually their first time away from home, and they get a taste of independence.
While living on your own and having fun with your housemates is part of university life, student house break-ins are an actual danger that affects many students.
According to research, multiple students living under one roof make student houses an attractive target. Because students are likely to own valuable stuff such as smartphones and gaming consoles, they make an ideal target for burglars.
Burglaries can leave victims traumatized since they are away from their homes and families. As a result, they are unable to study after.
As a student, you must protect yourself and your belongings. Below are some of the best ways to protect your shared house from burglars:
Make sure you lock your doors.
Locking your house is an obvious way to protect you and your housemates from burglary. More than half of burglaries are due to unlocked windows and doors, so this is a critical step to prevent them.
We know that this may seem easier said than done, especially if you're late for class and forget to lock the door. But such Momentary lapses are all burglars need to break into student houses and steal valuables.
Make sure you lock the doors when you leave and when you're inside. Most student residences are shared, so it takes a team effort to keep them safe.
Check the locks on the student house before moving in your belongings. Tell your landlord if you think they're compromised; it's their job to provide a safe living area.
Ask the property owners about house key duplication guidelines and whether the former owners handed back their duplicates before moving out.
Thieves are opportunists looking for easy access to your stuff. To prevent theft, hide valuables. Keep laptops, money, jewellery, and credit cards out of sight.
Leaving them near the window invites robbers. If you use a study table near a window to work on your computer, remove your belongings and close the blinds or curtains to deter burglars.
Also, when buying expensive items like electronics, don't leave empty boxes by the door. Break down the packaging and cover it with cardboard or paper.
Make it appear like someone is always inside.
Burglars wait until the houses are vacant and no one is there to see them, likely during holidays like Easter and Christmas. One way to fool them is to install smart lights that make it appear someone is inside when no one is.
Using an app and an internet connection, you can adjust these lights from anywhere in the world and turn them on to fool burglars.
You can also set up light timers that turn on the house's lights at specific times, like from 7 p.m. to 7 a.m.
Don't post everything on social media.
Many burglars use Facebook, Snapchat, Twitter, and other social media outlets to find personal details such as addresses, contact information, and daily routines. Check-ins can alert burglars to your location and whether the residence is empty.
It's also best to avoid posting photos of your home's layout. Robbers can use this data to design a break-in without casing your house.
Do not post about big purchases on social media, as you never know who monitors your posts. This could just be the big invitation they are waiting for.
Everyone who enters your home should be someone you trust.
Living in the same house with other people can mean having unwelcome visitors.
While that is acceptable, you must ensure that the guests are recognized by at least one of your flatmates to avoid unwanted visitors snooping around your belongings.
If you have an uninvited guest show up at the house and you do not know them, courteously ask them to leave. It is too risky, and you cannot put yourself, your personal items, or your housemates in danger.
Investing in CCTV cameras, smart locks, and burglar alarms can help protect your student house from burglars. Upgrading your security cameras can mean increased security.
You can tell your landlord about their benefits of deterring burglars and providing evidence to identify and catch robbers. 
Smart locks are automated keyless locks that allow you to wirelessly lock and unlock your entrance using a device or other authentication methods. They're perfect for when you're late for school and can't deal with doors and locks.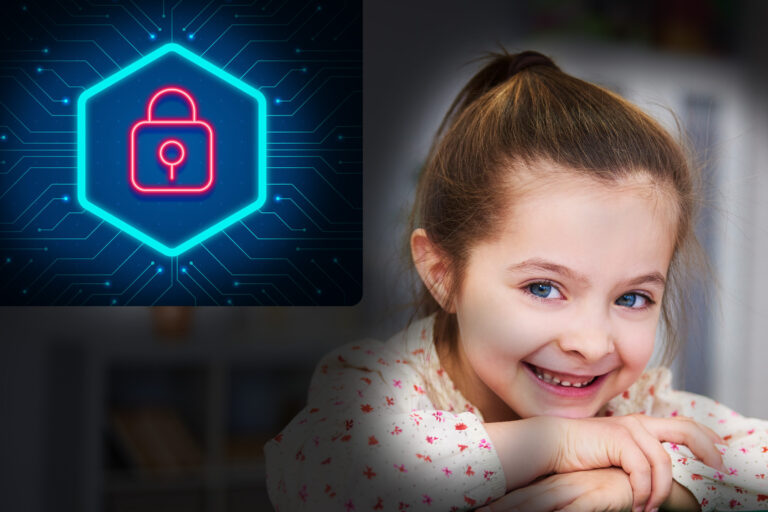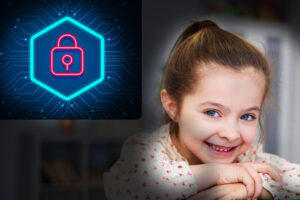 These have an auto-locking feature that automatically locks the door behind you after a set period.
Instead of keys, smart locks use access key cards and codes, proximity fobs, fingerprint scanning, and even retina patterns. Some also have facial and voice recognition. Other systems use Bluetooth technology to unlock doors.
Also, you can easily grant special access to friends and family who are visiting for a brief time. This is better than giving them duplicate keys or waiting for them all the time just so you could open the door for them.
Smart locks also let you manage who enters your home and when and monitor access to see who used it and when.
Meanwhile, CCTV cameras are among the best safeguards against burglaries and intrusions. They will help you monitor the property no matter the time or where you are. There are a lot of things to consider when choosing a right surveillance camera, and various benefits.
A CCTV camera deters burglars because they fear being recorded, recognized, and caught. The footage could be used to pinpoint burglars and as legal evidence, if one occurs. The systems also allow remote monitoring from any remote location.

Bullet, dome, C-mount, PTZ Pan/Tilt/Zoom, day/night, infrared/night vision, network/IP, wireless, and High Definition (HD) CCTV cameras are among the most popular types of CCTV cameras.
While it is legal to use CCTV cameras and record footage, there are specific legal regulations to respect others' privacy.
Bathrooms and bedrooms are prohibited from having security cameras installed. You must also inform visitors if they are being recorded in other house areas.
Extra care must be taken when using outdoor cameras to monitor the front and backyard to avoid invading the neighbours' privacy.
Further, burglar alarms use sensors to detect breaches and break-ins and sound a notice for a quick response. Installed around the student house, they can detect burglaries and intrusions.
There are different kinds of burglar alarms available, each with varying levels of alertness.
You can choose a bells-only intruder alarm that makes a loud noise and flashes lights to alert neighbours. Unmonitored systems are best for lower-risk properties.
The Dialler kind of alarm guarantees a better level of response than bells-only systems. Aside from sounding a loud alarm, they instantly contact the designated person.
Professional security monitoring services can provide maximum protection and ensure no intrusion goes unnoticed, especially when the rented house is vacant.
In burglar alarm surveillance, the system connects to a professional receiving system where the alarms are verified. Then depending on the specific type of agreement, it will immediately get in touch with a contact person or the police.
Smart burglar alarms allow you to receive real-time notifications on your tablet or phone whenever it detects suspicious activity. You can also operate the system from your smartphone and connect surveillance cameras, lights, and sensors.