5 Ways Security Systems Can Lower Your Home Insurance Rates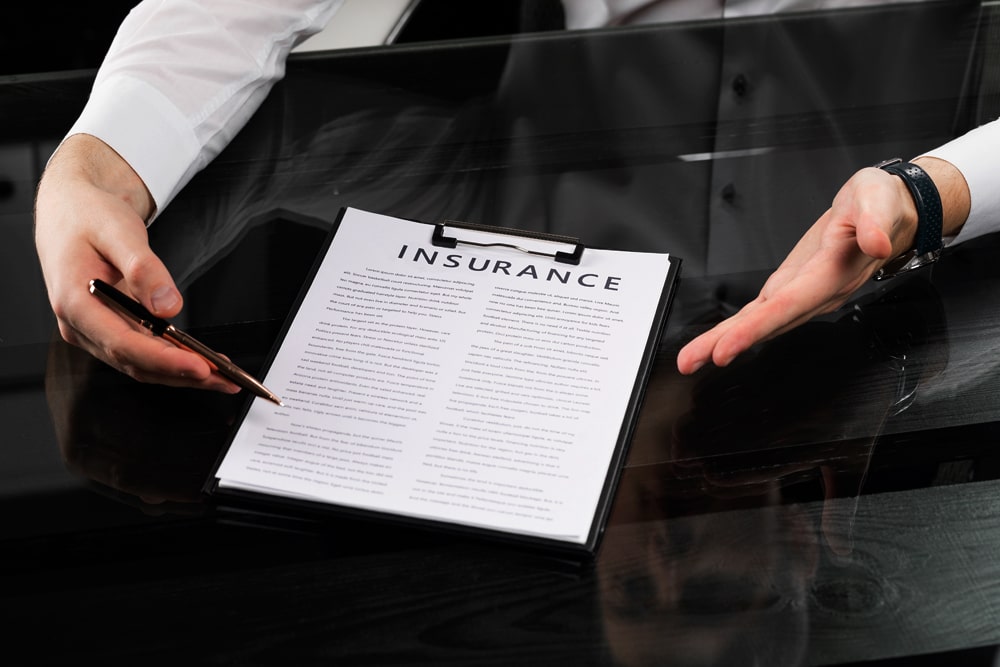 March 2, 2020
Blog
0 Comment
Most home insurance companies take delight in knowing that you have a security system installed in your property. Why? Because they minimize the risks of property theft and damage.  Security systems have proven to be a worthy investment by letting you save up 20% on home insurance costs. It's a win/win because not only do you save money, but you're also protected from the hands of burglars and thieves.
If you want to reduce your home insurance rates, there's no better way than installing a security system. Here are 5 ways on how security systems can do just that.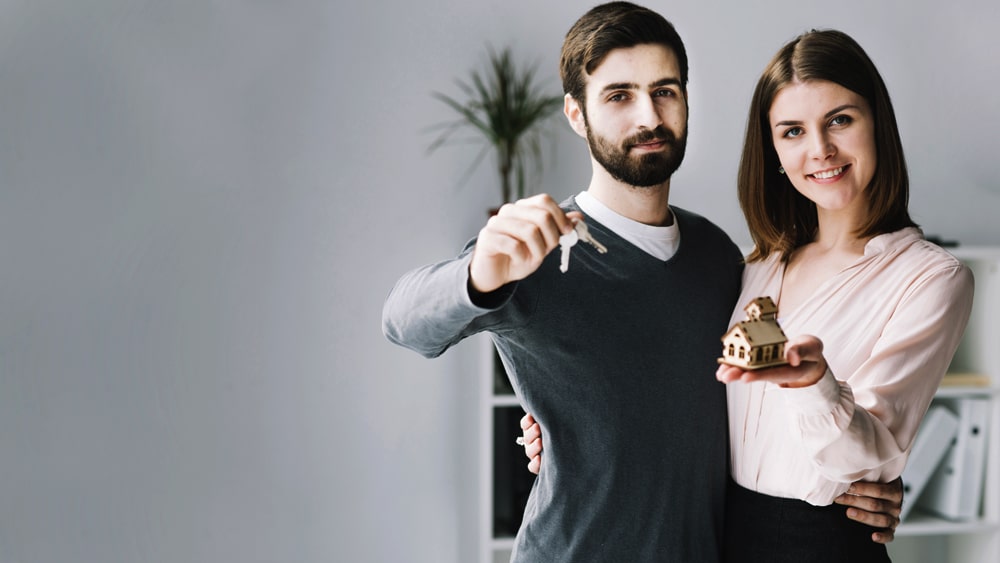 It fortifies your home safety
Insurers are more than willing to offer you discounts on insurance premiums when you have a security system in place. Security systems improve your home safety and lower the risks of burglary and theft. The lower the risks for insurers, the lower rates are for you. Even just adding CCTV cameras alone can reduce your home insurance rates by around 5-10%. The more you spend on improving your home safety, the lower your home insurance premiums will be.
Lets you save up to 20% on insurance premiums
You could see your insurance premiums drop to as much as 20% when you have a comprehensive security system installed in your home. Alarm monitoring systems have proven to be effective at deterring would-be burglars, thus making insurers feel more confident about your home safety. Considering that a security system is a major investment, you instantly recoup some of the money through lower home insurance rates.
Reduces risk of cost hikes
Home insurance companies may decide to implement cost hikes on home insurance in case a burglary occurs. To avoid high insurance cost, homeowners should look for ways on how to improve their home security. A comprehensive security system that includes door/window sensors, motion detectors, smoke/fire alarms, and a bunch of security cameras can effectively reduce the risk of cost hikes.
Improves fire safety as well
One of the costliest claims for insurance companies is fire damage and modern security systems do a great job of controlling that. The risk-cost rewards of a security system go beyond crime reduction as it can also improve your home's fire safety through smoke detectors and home fire sprinklers. Protecting your home from fire damage means less risk for your insurance company, which explains why they're eager to give you a huge discount on your home insurance rates.
Reduces theft claim quota
Security systems create a safer environment for your home and your neighbourhood. This helps reduce the number of thefts within your neighbourhood and limit the theft claim quota altogether. A safer neighbourhood means less claims will be filed, thus saving the insurance company money and happily passing the savings onto you in the form of lower premiums.
The details of cost savings with a security system
While a security system can contribute to lower home insurance rates, the extent of the discount will depend on a variety of factors such as the location of your home, the grade of your security features, and your chosen insurance provider. Like with most types of insurance and their respective discounts, different providers calculate insurance premiums differently.
For example, one provider may value a certain security feature over another while another one may hold an opposite opinion. Because there's no fixed equation on how each security feature will impact your home insurance rates, we recommend discussing everything with your broker and reading your insurance policies carefully.
That said, people who invest in the best security systems will generally have the best discounts. Decoy cameras won't make much of an impact compared to CCTV or IP cameras. Most insurance providers recommend that their clients opt for a professionally installed security system to minimize the risk of errors and ensure all the security features are working properly.
Insurance providers are high on alarm monitoring systems because they provide real-time protection in the event of a fire or break-in. Though you may be covered for damage during these situations, you still need to pay for the deductible. Even if the cost of your security system exceeds your insurance premium, it may still prove to be worth it in the long-run. Not only do you enjoy lower home insurance rates, but you also get peace of mind when you have a security system installed.
Security systems do more than just protect your property as they can lower your home insurance rates and make you feel more confident about your home's security. If you're looking to reduce your insurance premiums, you should definitely consider installing a security system. Make sure to ask your insurance provider on which security systems they recommend so you can enjoy huge discounts of up to 20%.