Securing Your Commercial Business Premises – Challenges for Modern Businesses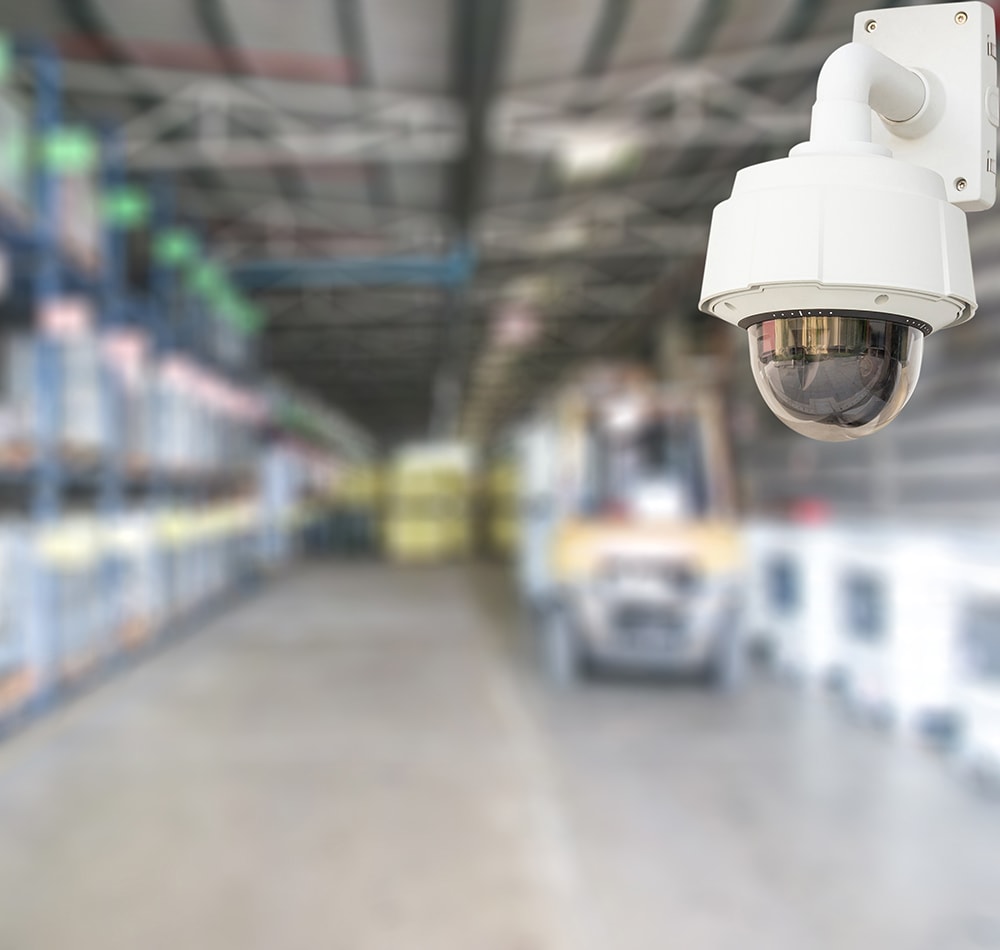 July 27, 2017
Blog
0 Comment
Modern businesses face a number of security challenges, the majority of which are now digital and include BYOD (Bring Your Own Device), denial of service attacks and, generally, the Internet of Things (IoT). While physical security may no longer be the number one security concern for many modern businesses, it has and always will be a challenge, one that needs to be addressed decisively.
What that means is effectively securing your business premises and meeting the challenges that physical security presents your organisation with isn't something that you can overlook in favour of implementing stronger employee password protocols or installing more effective firewalls in a computer network, it's something that you need to be aware of, take seriously and do something about.
Having operated in the security industry and provided local businesses with customised security solutions for over two decades, we've seen how lax security measures attract trouble and we're well-versed in high-tech security solutions that can help you to make your commercial business premises more secure and less of a target to criminals. Discussed below are some of the many challenges that modern businesses face and how you can deal with these challenges in a decisive manner.
Onsite Equipment
It's amazing how many small businesses have a safe on the premises to secure their petty cash when they have expensive equipment onsite that isn't adequately secured, or as is often the case, isn't secured at all.
A mistake that many business owners make is believing it's only cash and small items that are easily carried which are targeted by thieves, though this isn't the case, as many have realised after a break-in. Criminals often target small businesses with all kinds of equipment stored on their premises, from computers to tools and manufacturing equipment, because much of it is easily sold on the black market.
To make your business premises less of a target, we recommend a business security alarm system with perimeter protection and 24-hour monitoring delivered via CCTV, IP and HD SDI camera systems. While that's a solution that we can implement for you, we also recommend that you:
Maintain accurate records of your equipment, including serial numbers. This information can be used to help you in the occurrence of a break-in and can also effectively reduce employee theft (see below).
Physically secure movable or driveable equipment, including forklifts, bobcats and other heavy equipment. Wheel clamps, or even heavy chains and locks, can serve as an effective deterrent.
If you have equipment onsite, it's going to be a target if it's clearly obvious that it isn't secured and could be removed from your business premises. While most break-in attempts are opportunistic in nature with the perpetrators after cash and small items that are easily sold, that doesn't mean there aren't thieves scoping out businesses like yours with the intention of stealing equipment to sell.
Employee Theft
Employee theft now totals about 25 percent of the $3 billion ($750 million) that criminal activities cost retailers annually in Australia, and that's just retailers, not businesses in other sectors. As it has become such a threat, one that can't be ignored in any industry, all businesses need to take the necessary measures to deter their employees from stealing and catch them in the act if they attempt to steal in the workplace.
Aside from having great relations with your employees and ensuring they're satisfied with their jobs, there are a number of additional measures that businesses will need to meet the challenges that employee theft presents, such as:
Installing CCTV cameras with 24-hour monitoring to deter employees from stealing and have footage available to follow incidents if they do. While our standard business alarms feature hourly polling, not only will you have evidence of employee theft if it occurs, but we can also increase the polling frequency if required for high-risk areas on your business premises.
Implementing access control systems to regulate access to certain areas. With access control systems, your employees will be accountable for the areas that they access, as each entry or exit will be recorded. This serves as an effective deterrent and it also provides accountability and evidence should it be required to investigate or prosecute a staff member.
Naturally, it isn't pleasant to think of one's employees as threats, but statistics overwhelmingly show that employee theft is a major security challenge for modern businesses, so act accordingly.
Secure Access Points
The need to secure all access points (doors, windows, etc.) throughout your workplace isn't one to overlook as commercial business premises with inadequate locks on their doors and windows will be targeted by criminals. While we don't provide locksmithing services at Smart Security, effectively securing all access points is something that we really can't stress the importance of enough.
In addition to making sure your locks are up-to-date and adequate, installing lighting near all access points is another effective way to deter criminals from attempting to gain access to your business premises. What's more, it maximises the investment that you've made in a next-generation business security system as the areas monitored by the CCTV system will be more clearly visible at night.
Security Solutions by Smart Security
At Smart Security in Perth, we provide local businesses of all sizes with modern security solutions customised to meet their specific needs. Our security solutions are the result of more than 20 years in the local security industry combined with the latest technical developments and access to the very best security products on the market. Whether you operate an office, a retail store or an industrial facility, we can customise a security solution that effectively meets the challenges that your business faces, including storing expensive equipment and stock onsite, employee theft and many more.
To learn more about the security solutions that we can provide you with and discuss the challenges that your business faces with a security specialist, call Smart Security today on 08 9470 2887. We welcome the opportunity to help you take your business security to the next level.